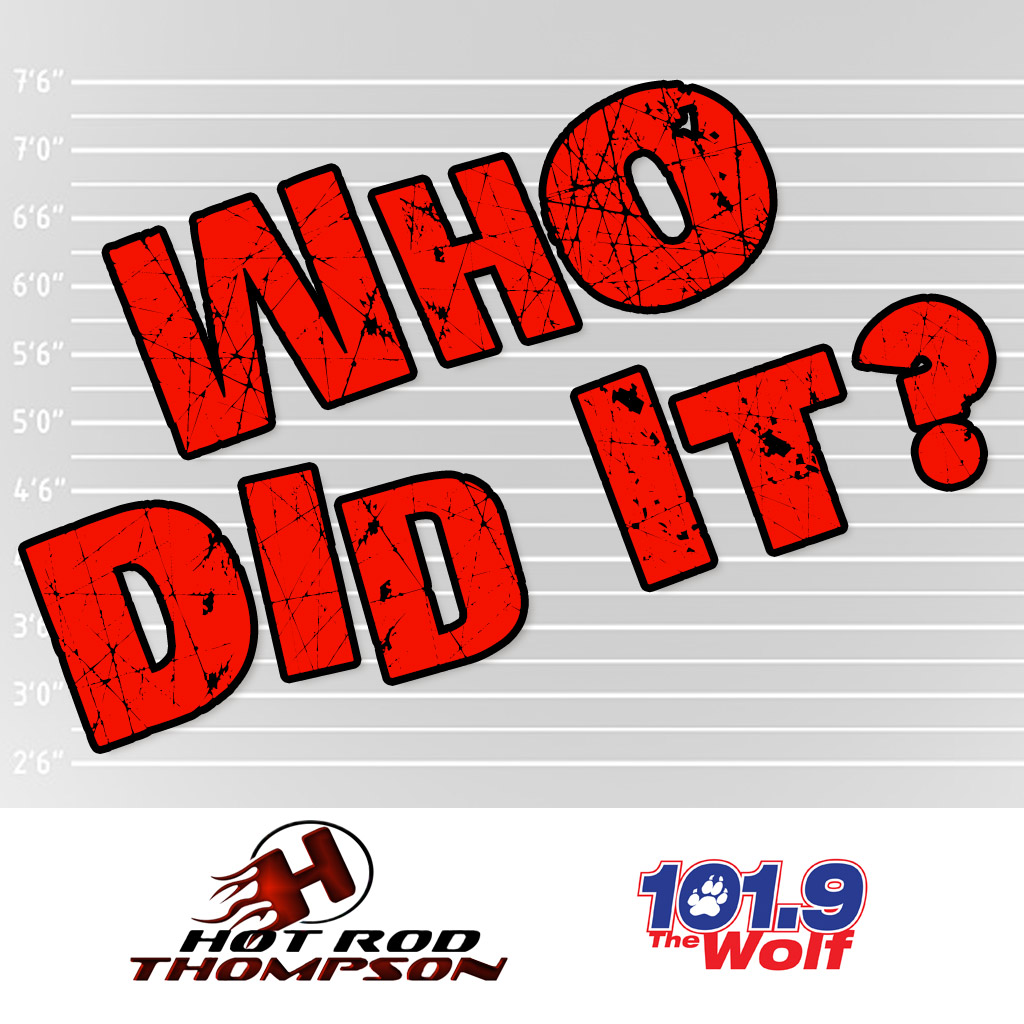 Who Did It? 9/12/2017 [VIDEO]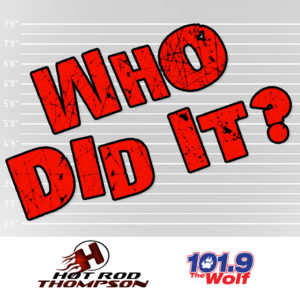 In today's episode of 'Who Did It,' Jack Ingram get's the pre-show jitters and another artist tries to play on that.
Jack was taking a few deep breaths, about to go on stage to open for Brad Paisley one night, when he was accosted by his tourmate's posse.
"Brad had his crew make a cage made out of PVC pipe, and they put me in it," Ingram tells The Boot. "I had to go in by choice, because he had all of his truck drivers and crew standing around me as he asked if I would like to get in this cage. I said, 'Why, yes, Brad, I would. You little punk!'
"So I got in, and he rolled me out on stage as the announcer was going, 'Ladies and gentlemen …'" Ingram adds. "It was right in front of 10,000 people, at the least. I'm going to get you, Brad Paisley, you sorry son of a b—h!"
Leave it to the best of country music pranksters to pull this one over on one of his opening acts!