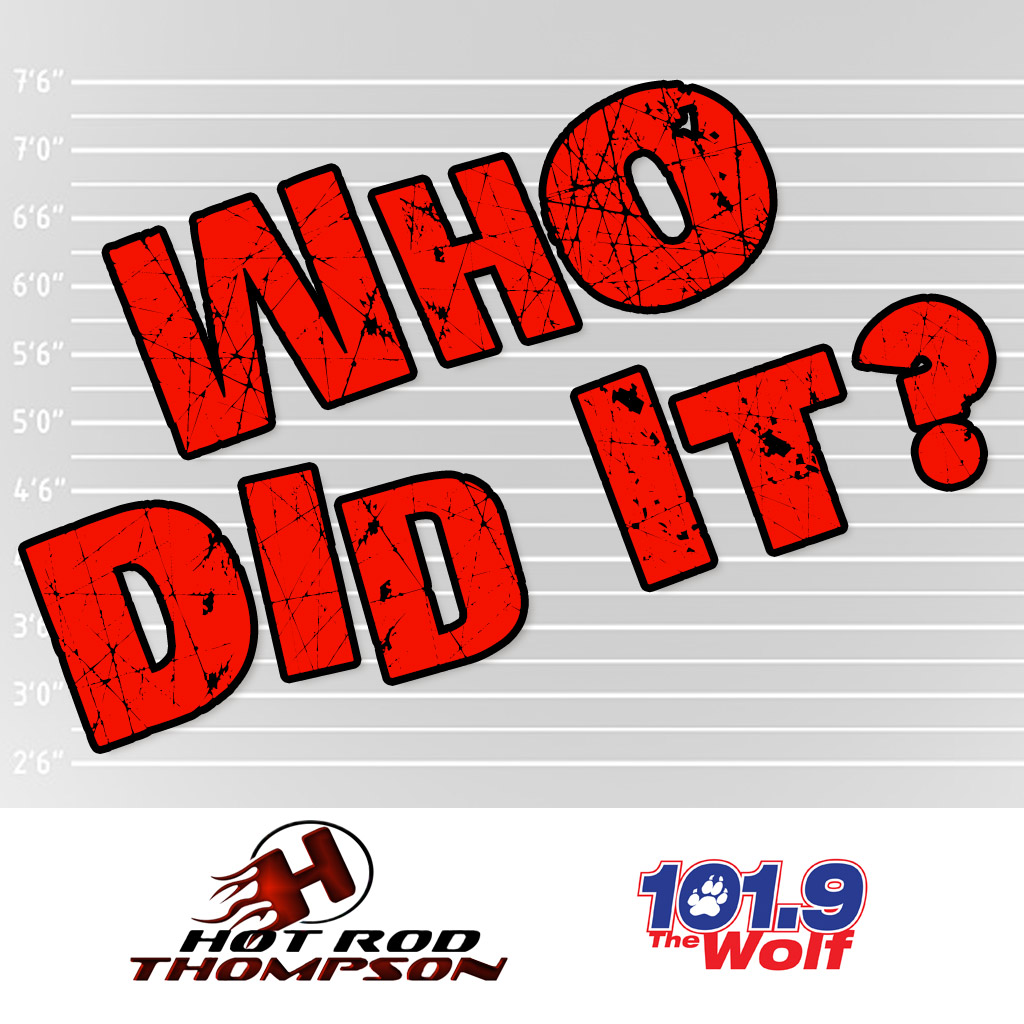 Who Did It? 11/9/2017 [VIDEO]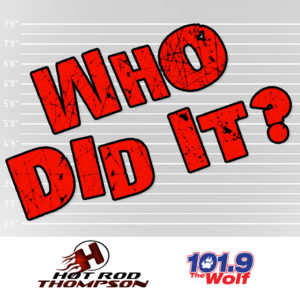 Back in 2014, this artist made a bet that if he gained a number one hit that he would go diving with sharks! Well, guess what? He got that number one and had to live up to his words! He ended up in the Bahamas and even though they call it a celebration for his #1 single, I'm not so sure. Sharks Man!
Who Did It? Brett Eldredge
Check Out The Video!