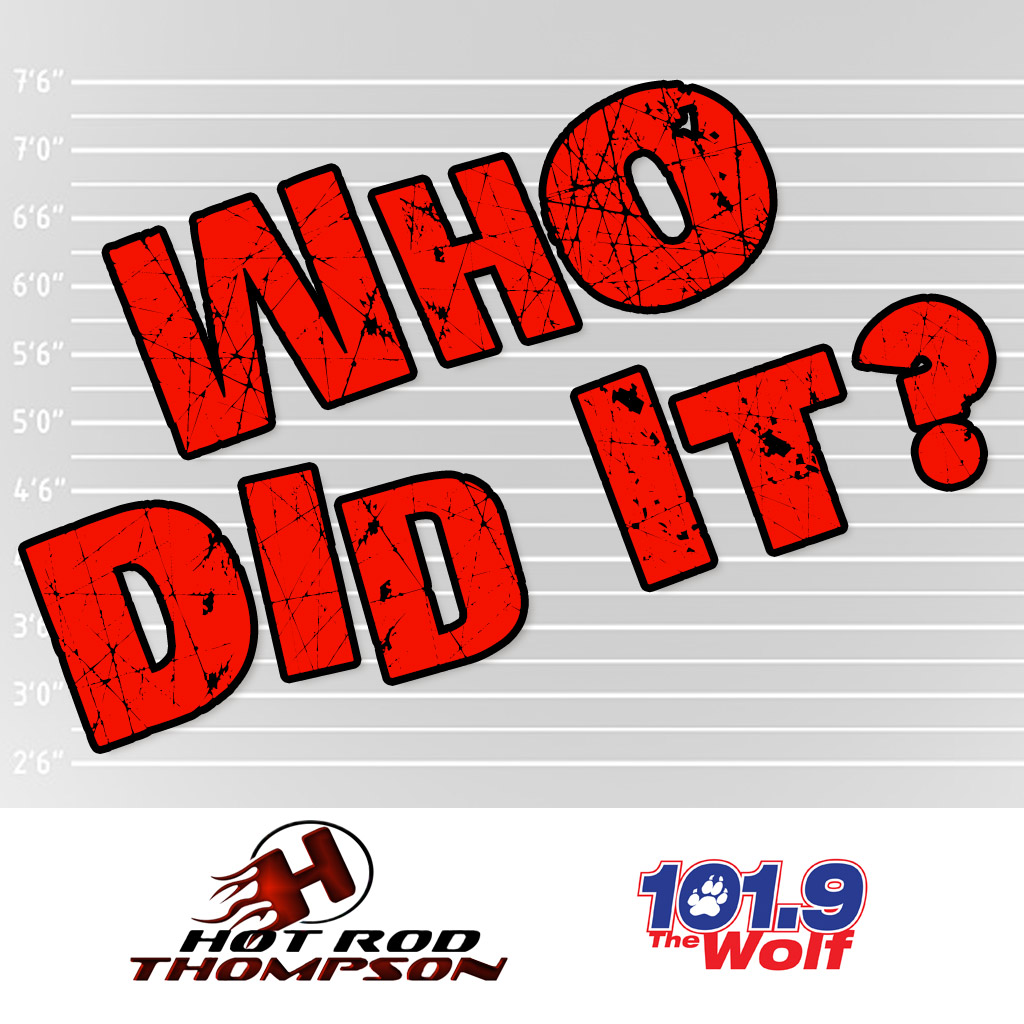 Who Did It? 11/8/2017 [VIDEO]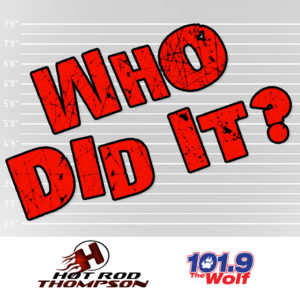 It was a war of words so to speak. About a year ago, this artist was asked by TMZ who he would want to sit next to at the Grammys, this artist took a shot at Luke Bryan saying that he would love to sit next to him but Luke never gets nominated! Luke didn't seem too pleased and responded that this artist was a terrible person! Were they playing or was it real?
Who Did It? Blake Shelton
Check Out The Video!