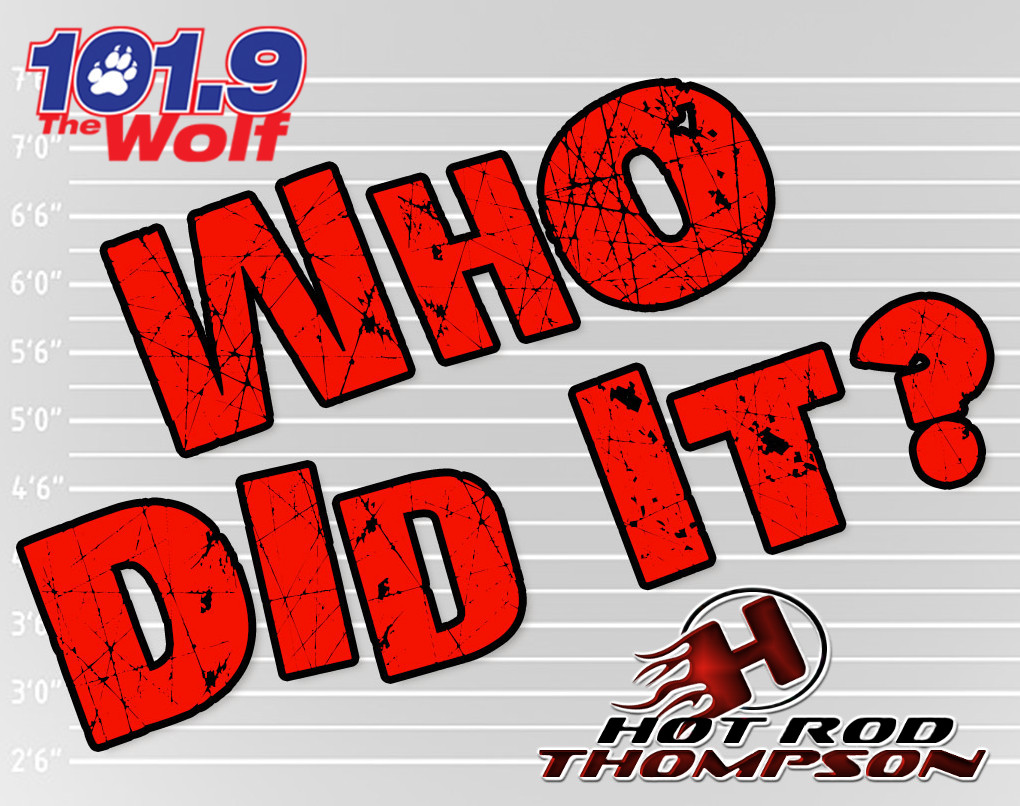 Who Did It? 1/12/2018 [VIDEO]
This was a pretty special moment in this artist's career and one that sent his audience in an uproar! On February 2, 2012 this man was performing his 'Home' show at the Ryman. As he was singing 'I'm Thinking Of You' his daughter Evie, who was just a little girl at the time, came on stage and sang with him. Tears wear flowing as she touched her dad's arm repeatedly as she sang with him.
Who Did It? Dierks Bentley
Check Out The Video!