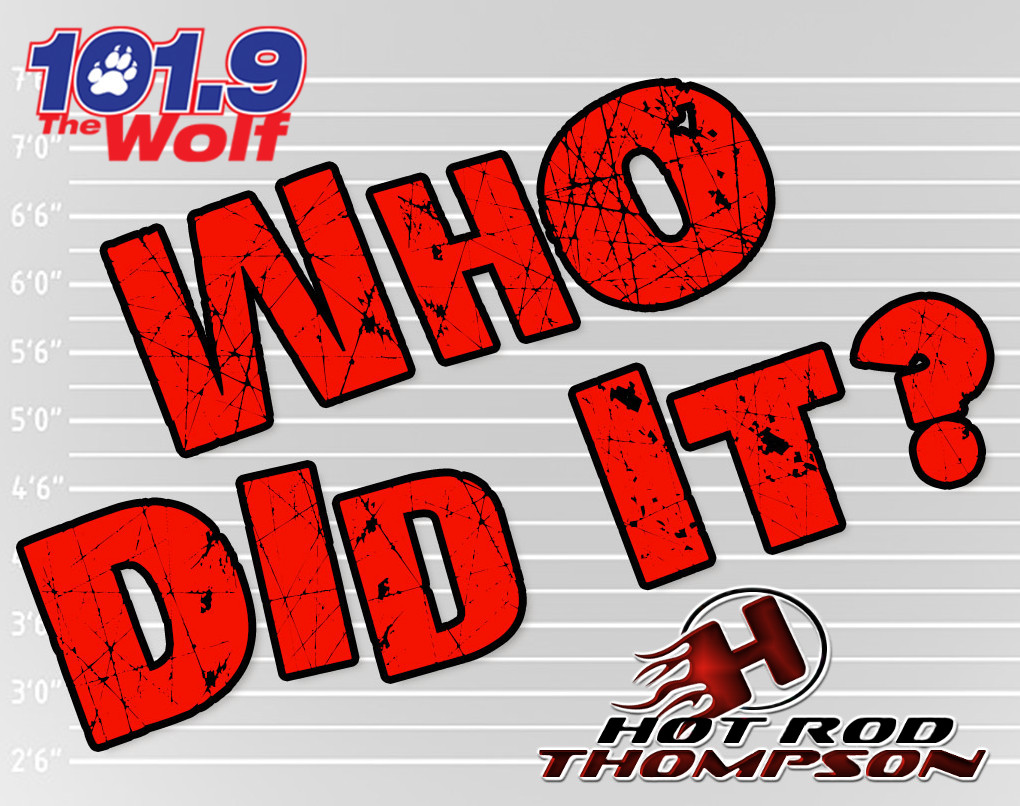 Who Did It? 1/11/2018 [VIDEO]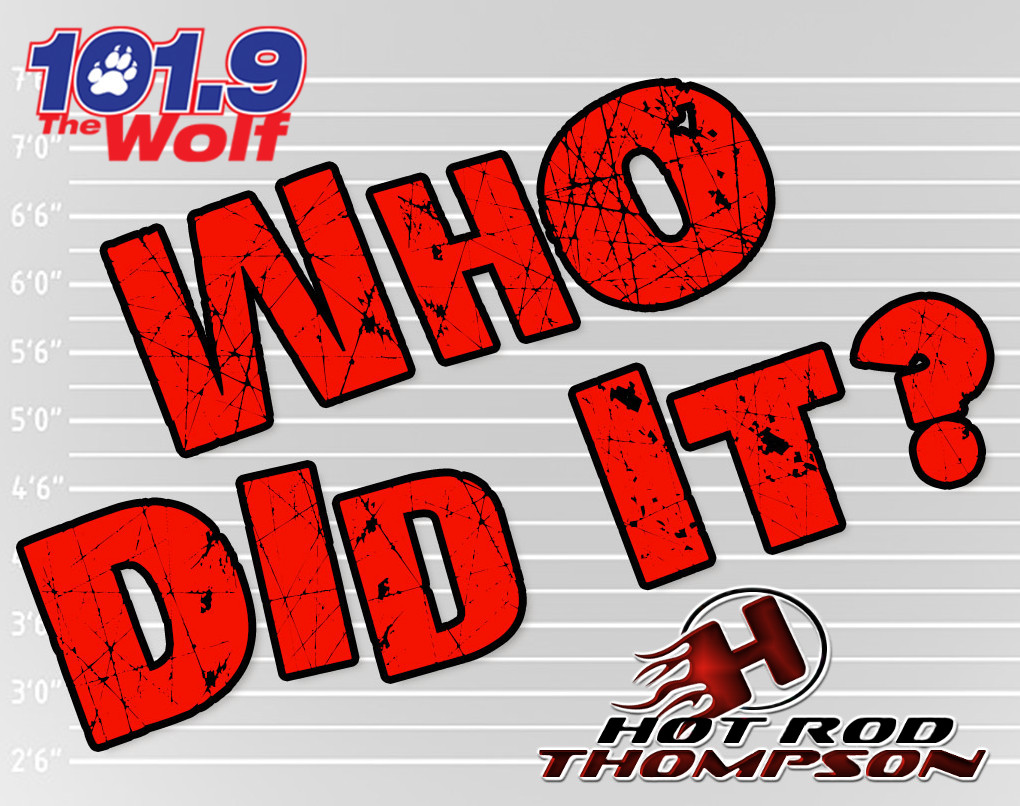 Back in 2013, this country star turned himself in to Savannah police after a bench warrant was issued for his arrest. What did he do? He chased down a boat captain in his boat and made threats against him after the tour vessel came too close to this artist's dock several times. Apparently this artist along with his neighbors had been battling this for some time and this artist just had enough and took action.
Who Did It? Billy Currington
Check Out The Video!