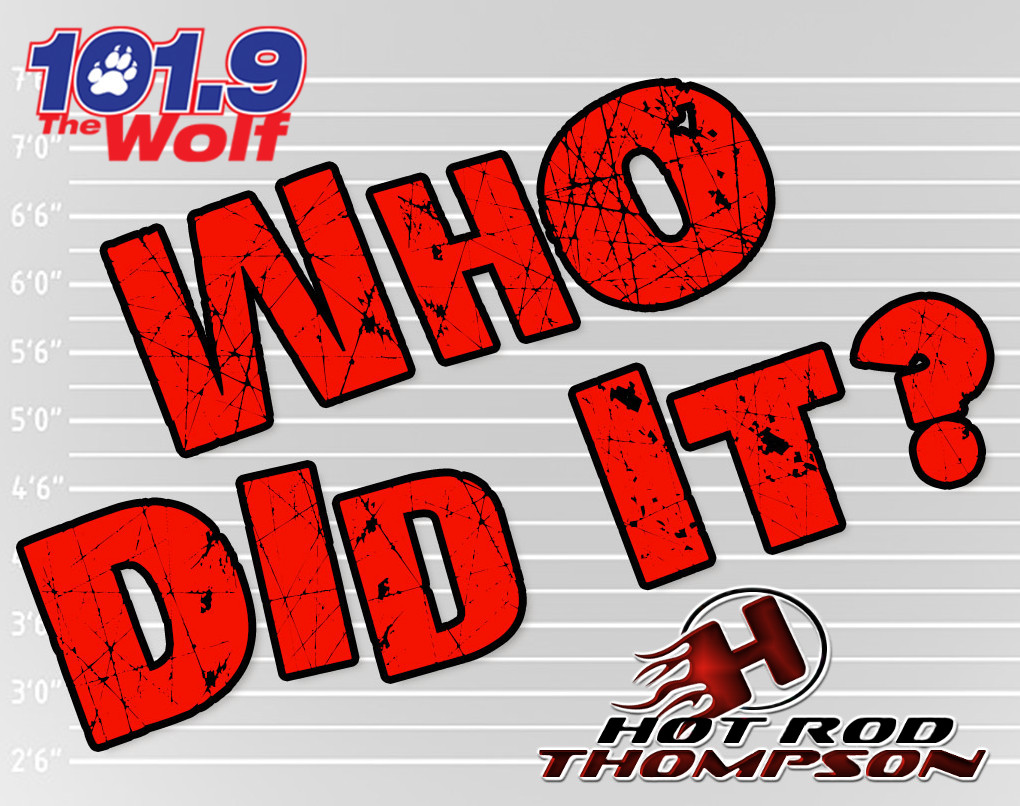 Who Did It? 1/05/2017 [VIDEO]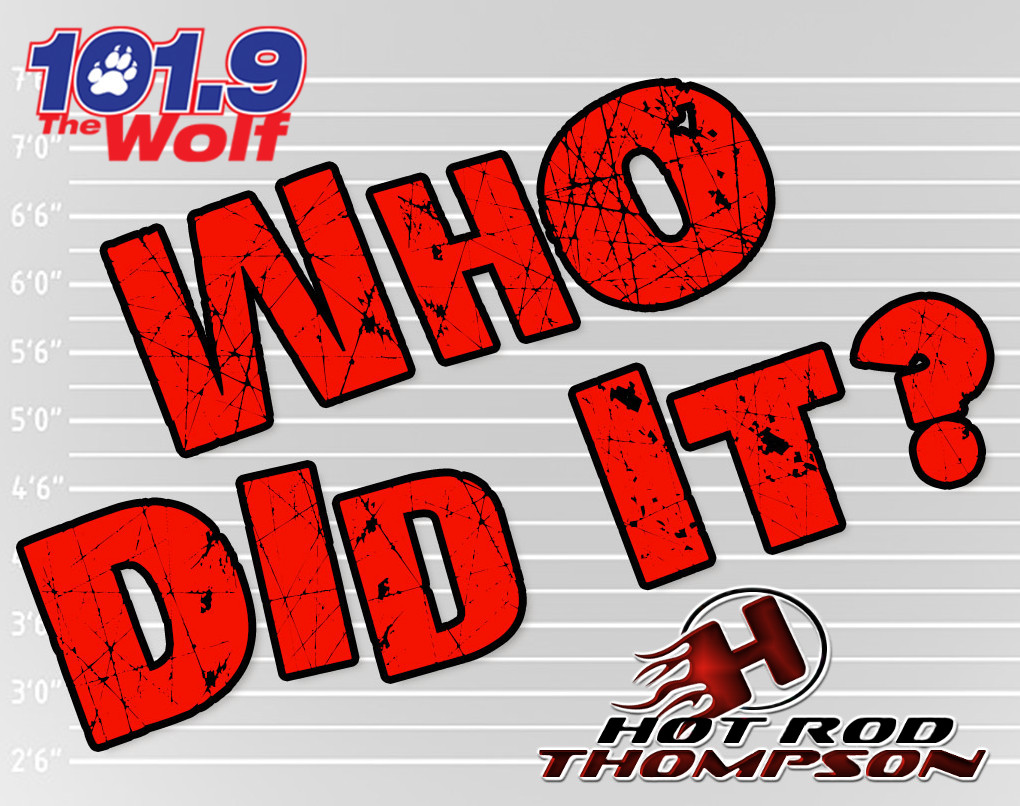 One thing about being a guest on the Ellen show is, you never really know what is going to happen. Such was the case for this artist when he went to promote his new album and line of rum back in 2013. Ellen had a tray full of shot glasses. Some were filled with rum and the others were water. She would ask this artist true or false questions and if he got it right…which this caribbean cowboy did every time…he would have to take a shot hoping that it was water.
Who Did It? Kenny Chesney
Check Out The Video!