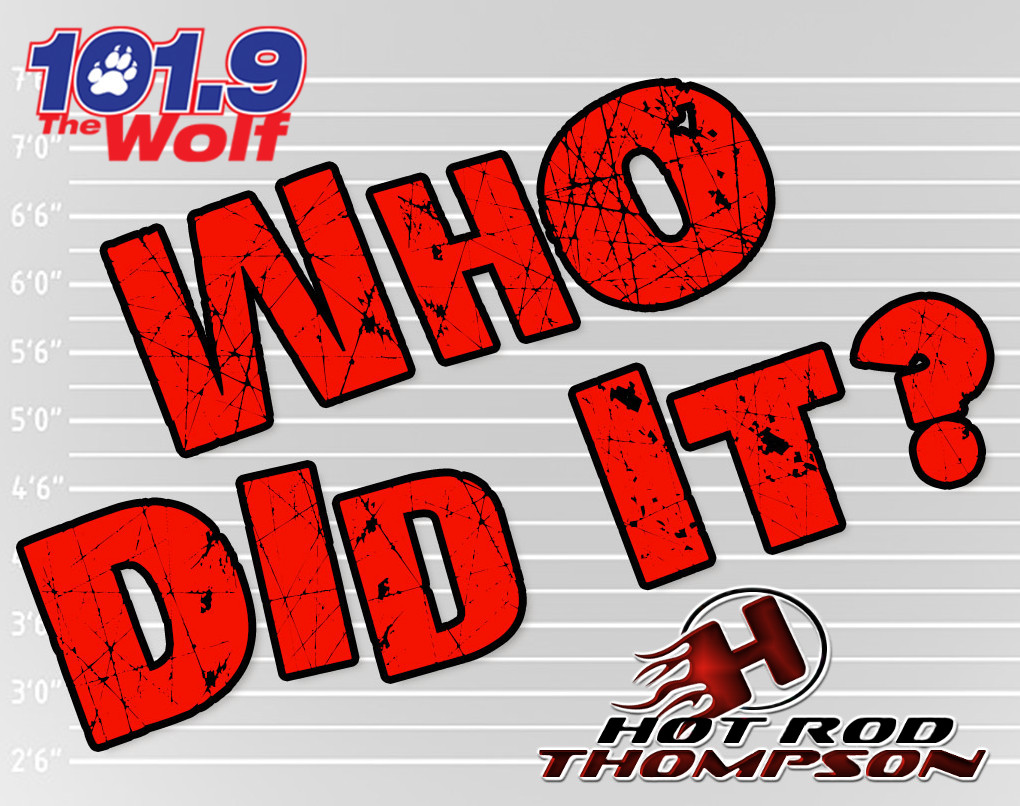 Who Did It? 1/04/2018 [VIDEO]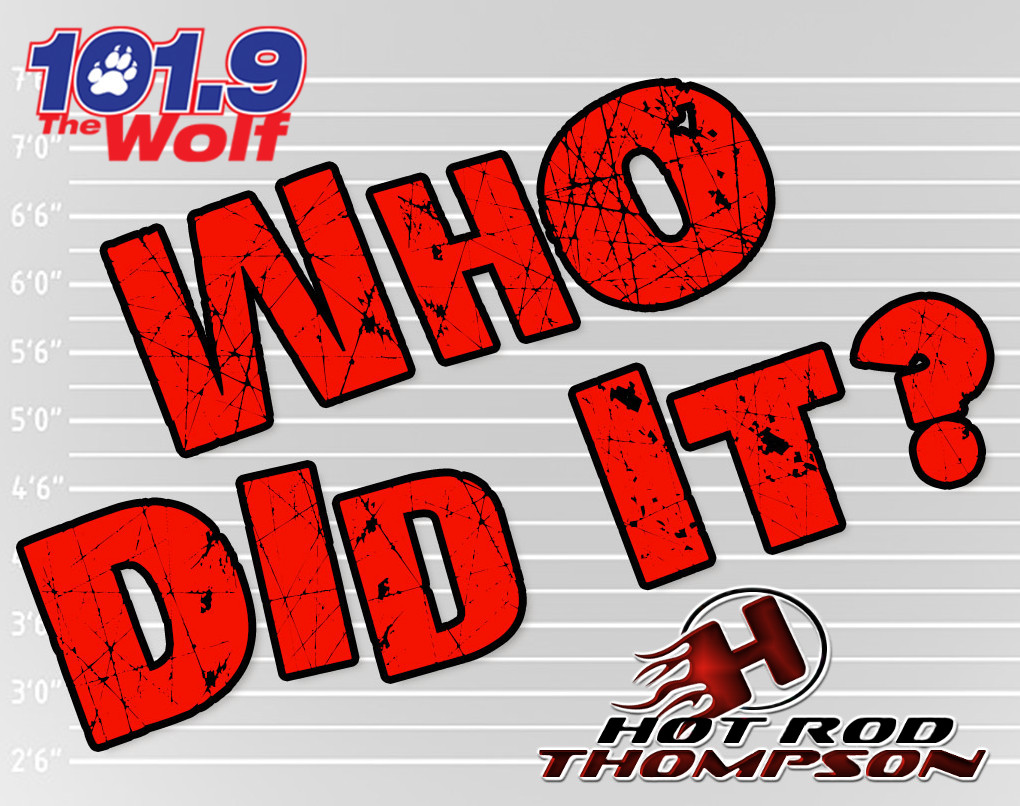 What happens when you are a big star and you get the worst interviewer possible? You grin and deal with it the best you can. Nick Kessler is that interviewer who works a weekend shift for a station in Albany, New York and has interviewed some of the biggest stars in country music over the past couple of years. When he talked with this big daddy of an artist, the most he was able to get out of him was how he made a cup internationally famous and how Build A Bear is cool. It was brutal.
Who Did It? Toby Keith
Check Out The Video!