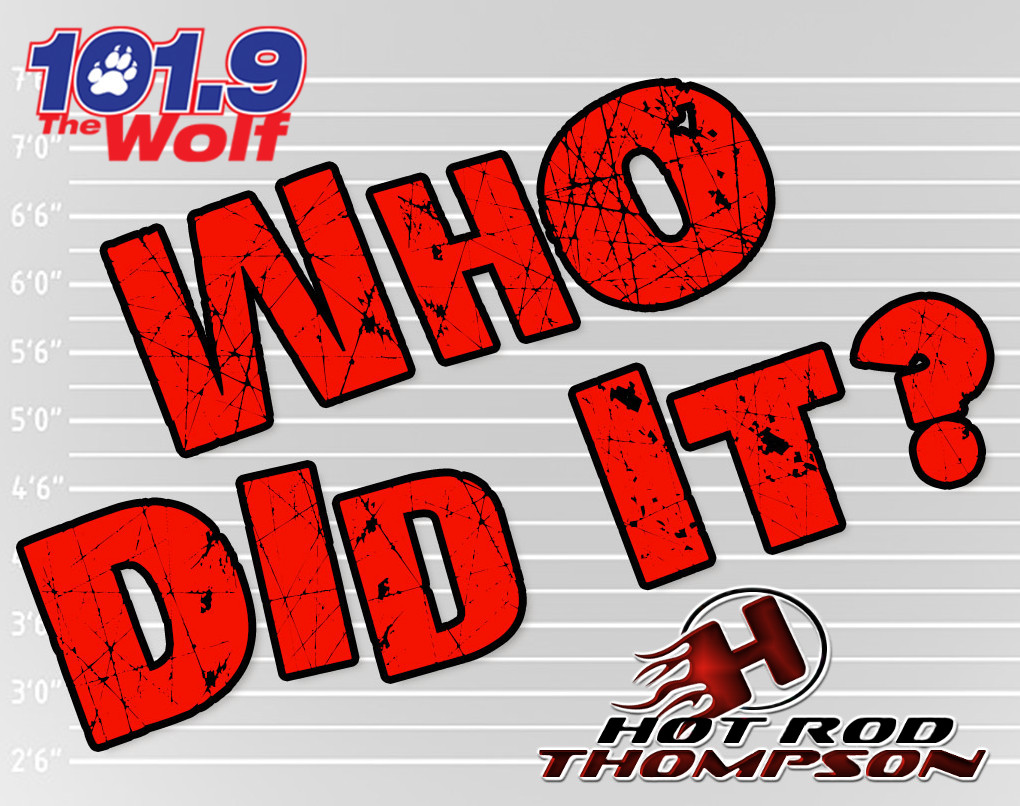 Who Did It? 1/03/2018 [VIDEO]
In September of 2015 this artist confessed to Jimmy Fallon on the Tonight Show about how a ride to the airport turned into 30 minutes of reasoning with her dogs to open a car door. Apparently they somehow locked the doors to her car while her baby was inside! Fortunately the situation turned out well in the end.
Who Did It? Carrie Underwood
Check Out The Video!