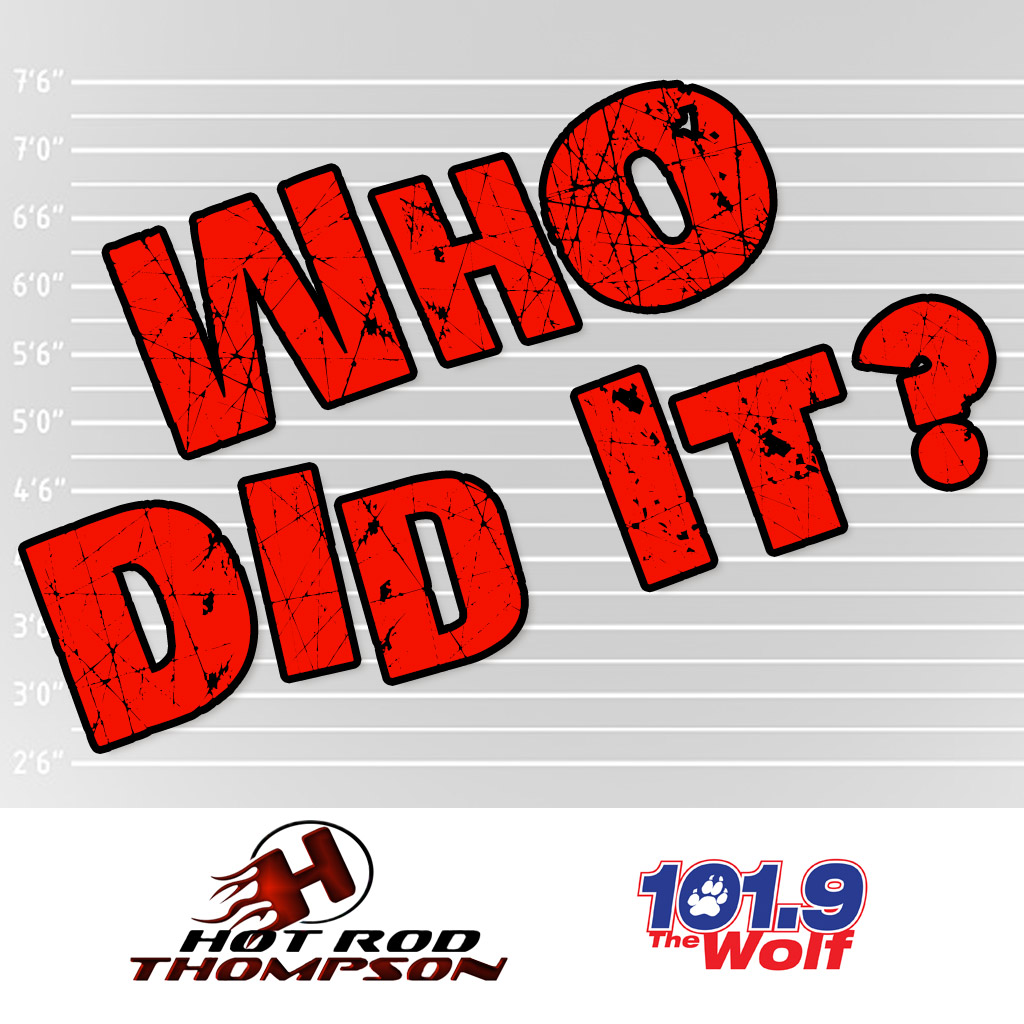 Who Did It? 12/11/2017 [VIDEO]
I am assuming that this artist has a new YouTube series on his hands and we have the first episode! This up and coming star likes to eat as much as he likes to work out. Just over a year ago, he visited Hattie B's in Nashville with a camera in tow. Hattie's is know for chicken and even more so, the spicy kind. He took the challenge and well…he survived but not without shedding a few tears.
Who Did It? Easton Corbin
Check Out The Video!