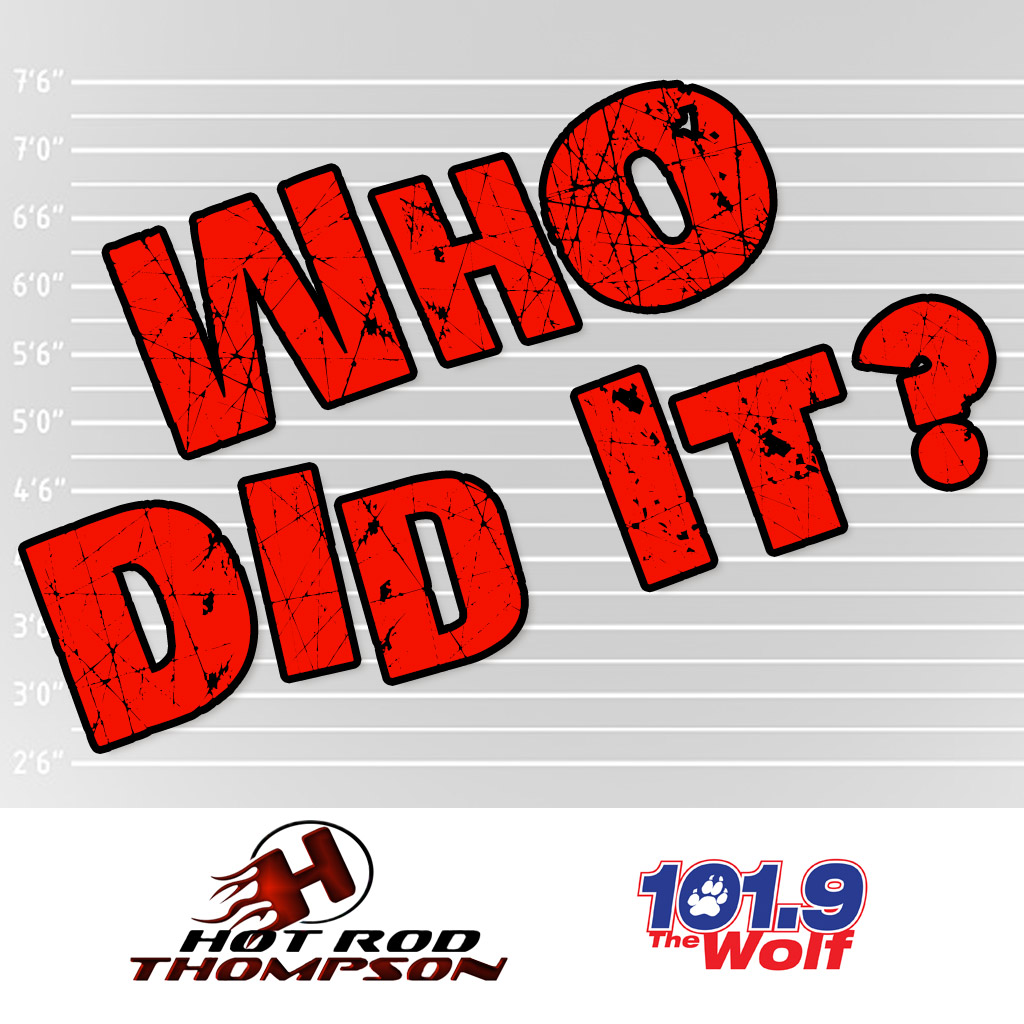 Who Did It? 12/8/2017 [VIDEO]
This artist didn't wait for Jimmy Kimmel's call. The country star, clearly amused by his selection for an amazing honor he recently got, shared his own version of Kimmel's famous "mean tweets" series, and it's very funny.
Who Did It? Blake Shelton
Check Out The Video!