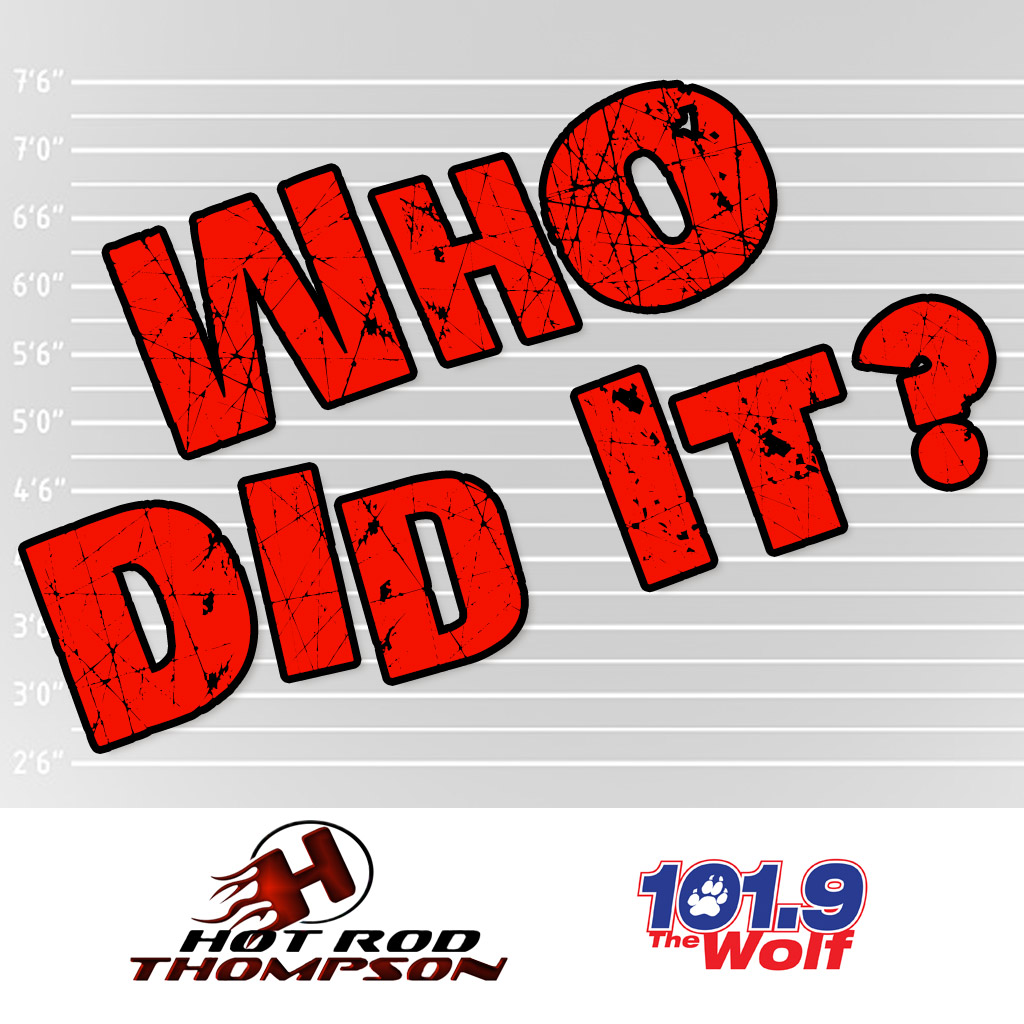 Who Did It? 12/7/2017 [VIDEO]
There's a magician name Justin Flom who has appeared on Ellen and SyFy's Wizard Wars. Recently in Spokane, Washington, Justin met with this duo backstage and performed a magic trick for them which was incredible. It blew their minds to say the least.
Who Did It? Florida Georgia Line
Check Out The Video!