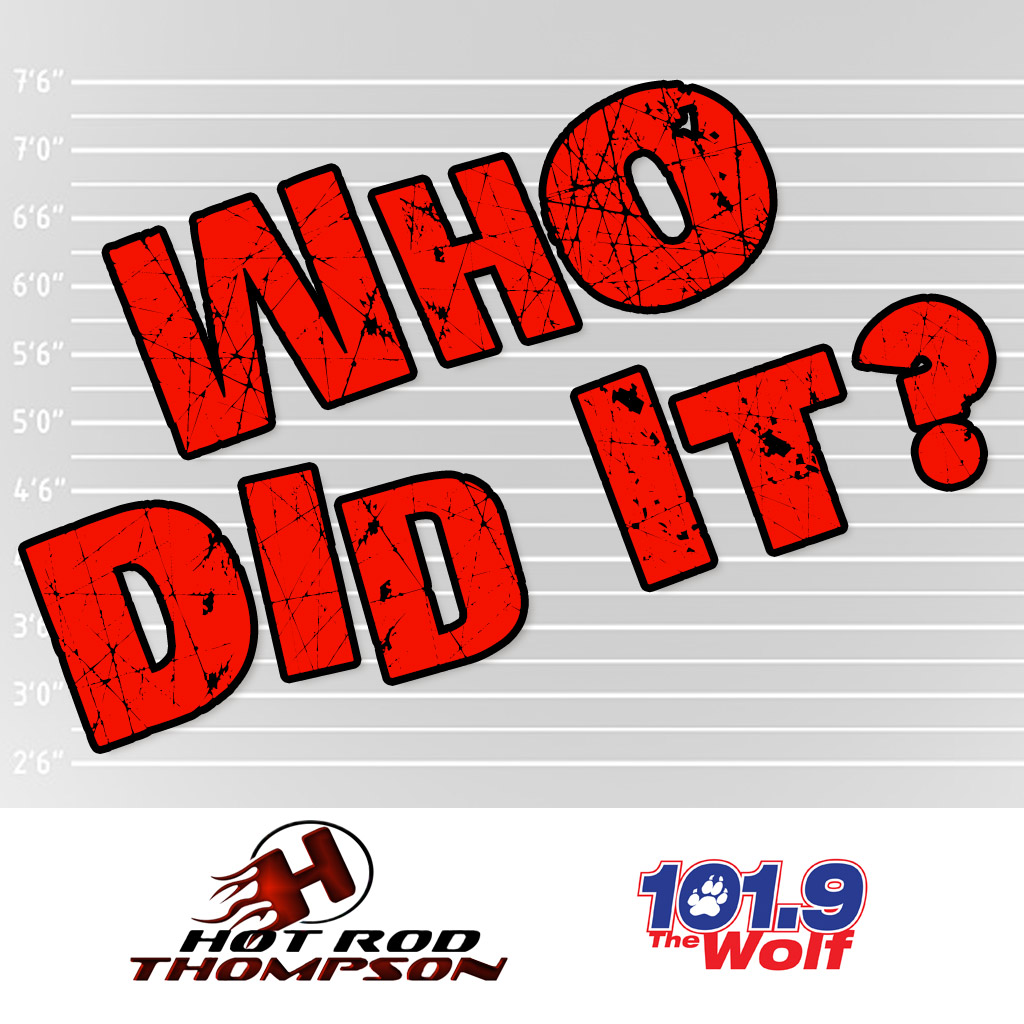 Who Did It? 12/6/2017 [VIDEO]
Apparently the artist on this edition of Who Did It? has known Luke Bryan for a long time. In fact, they used to be frat brothers. When this artist first joined the club, Luke was just coming back to it. They hit it off and became good friends. That's when Luke encouraged this artist to go into songwriting and even guided him into the right venues to get everything going! He still writes and now is becoming a pretty big star in the country music world.
Who Did It? Cole Swindell
Check Out The Video!