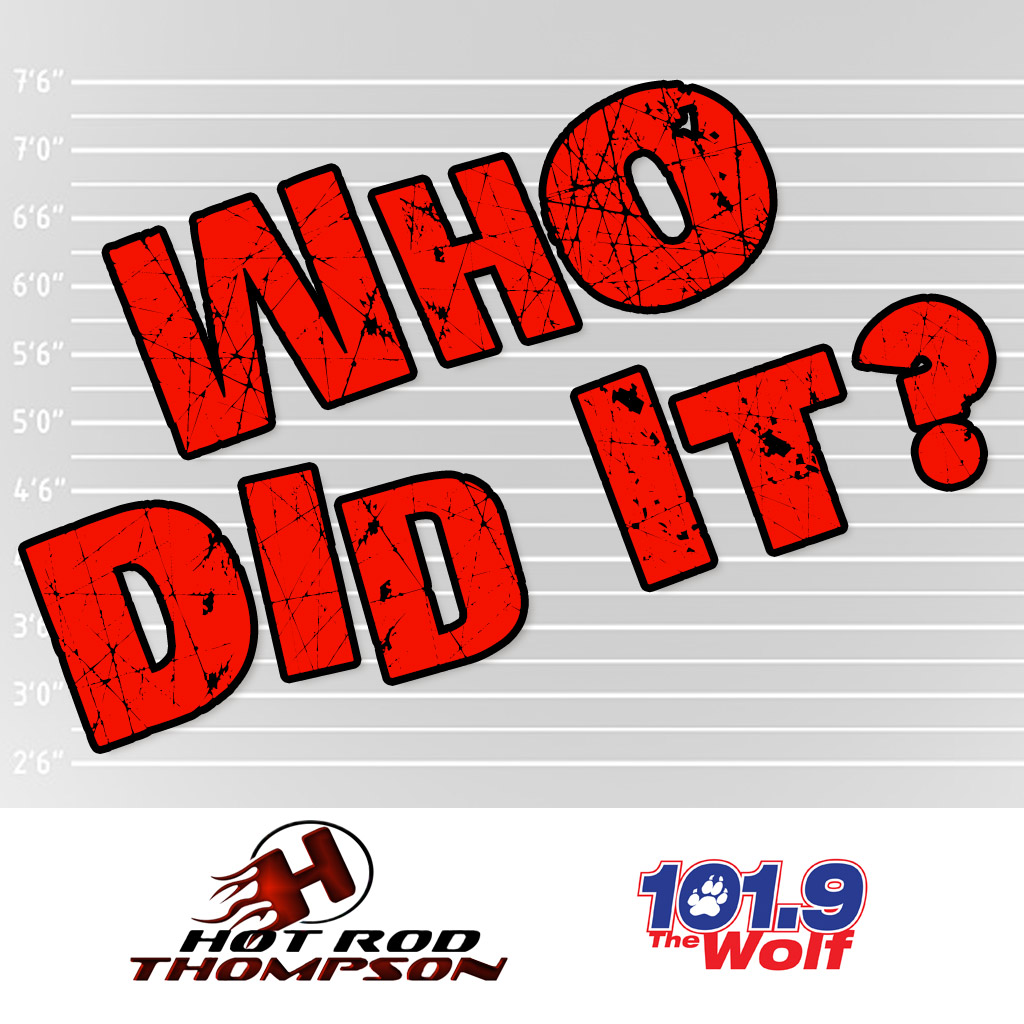 Who Did It? 12/5/2017 [VIDEO]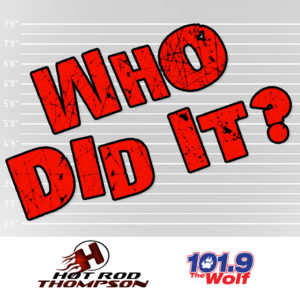 On August 28th of last year, this superstar borrowed the popular Philly band, Jellyroll's stage to surprise a bride with a song as she danced with her dad in Philadelphia. As she began her father/daughter dance, the crowd began to roar and she looked up to see this one and only artist singing to her from the stage!
Who Did It? Tim McGraw
Check Out The Video!