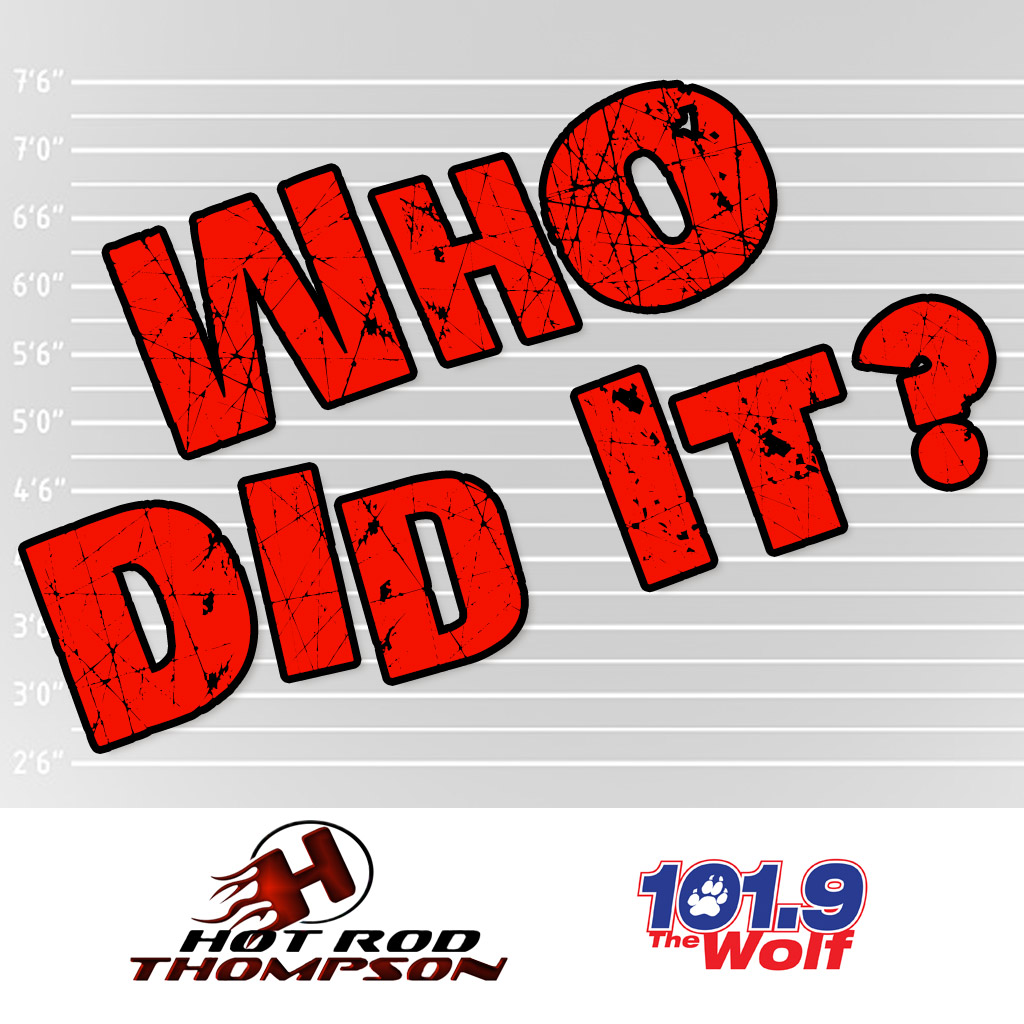 Who Did It? 11/29/2017 [VIDEO]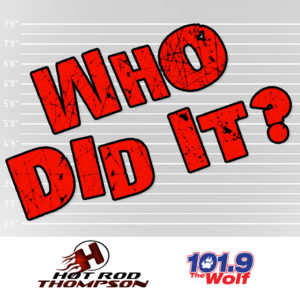 So the Grey Cup just wrapped up in Canada which is the equivalent of the Superbowl here in the states. The CFL is Canada's version of the NFL in case you didn't know.
The big game on Sunday was held in Ottawa with the snow flying and a pretty fun halftime show from this artist and man!…it looked like it was a chilly one. This artist even rode in on a dog sled to kick off the halftime festivities.
Who Did It? Shania Twain
Check Out The Video!