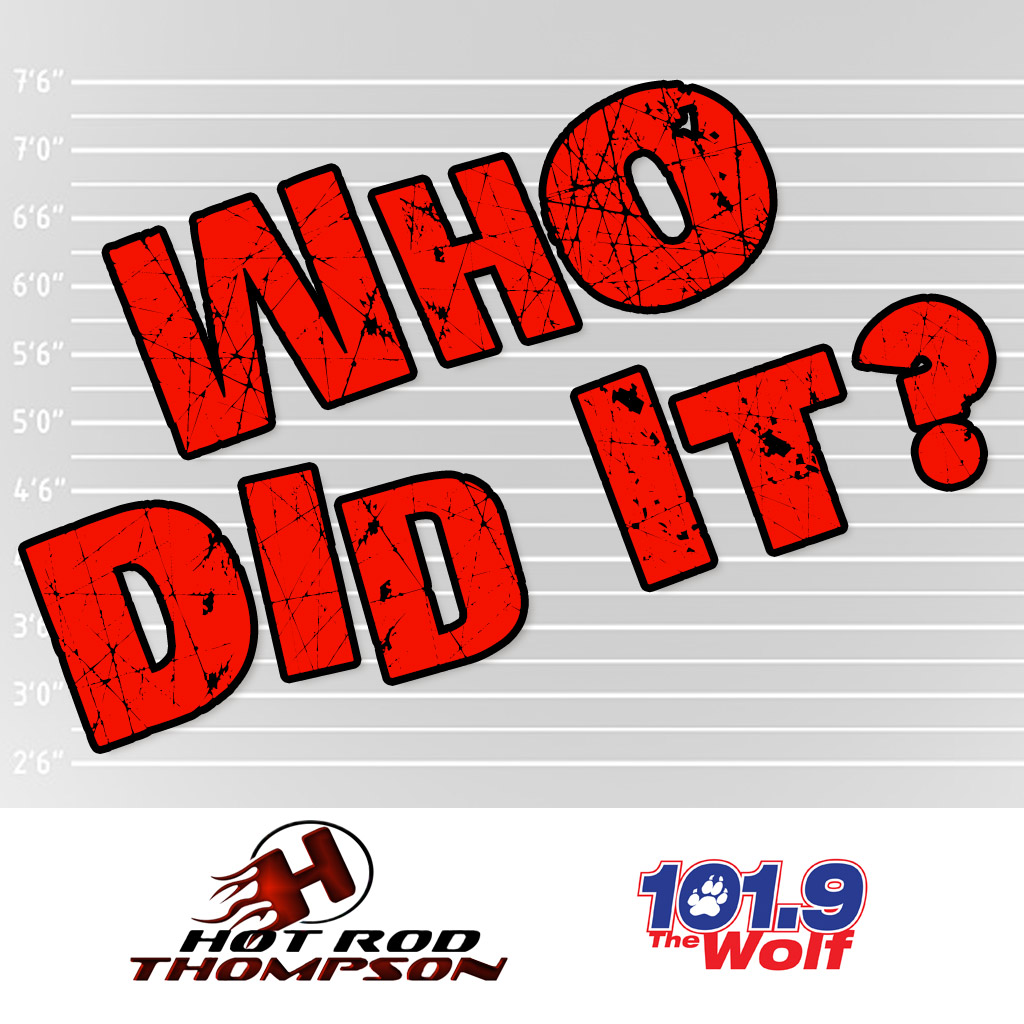 Who Did It? 11/28/2017 [VIDEO]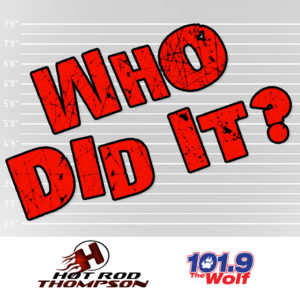 Have you watched the show Still The King on CMT? Of course it's a show entirely about Elvis Presley.
In an episode that aired on July 10th of this year, a fight broke out between a group of Elvis impersonators and Johnny Cash impersonators and this artist, dressed as Roy Orbison, found himself caught right in the middle!
Who Did It? Jon Pardi
Check Out The Video!