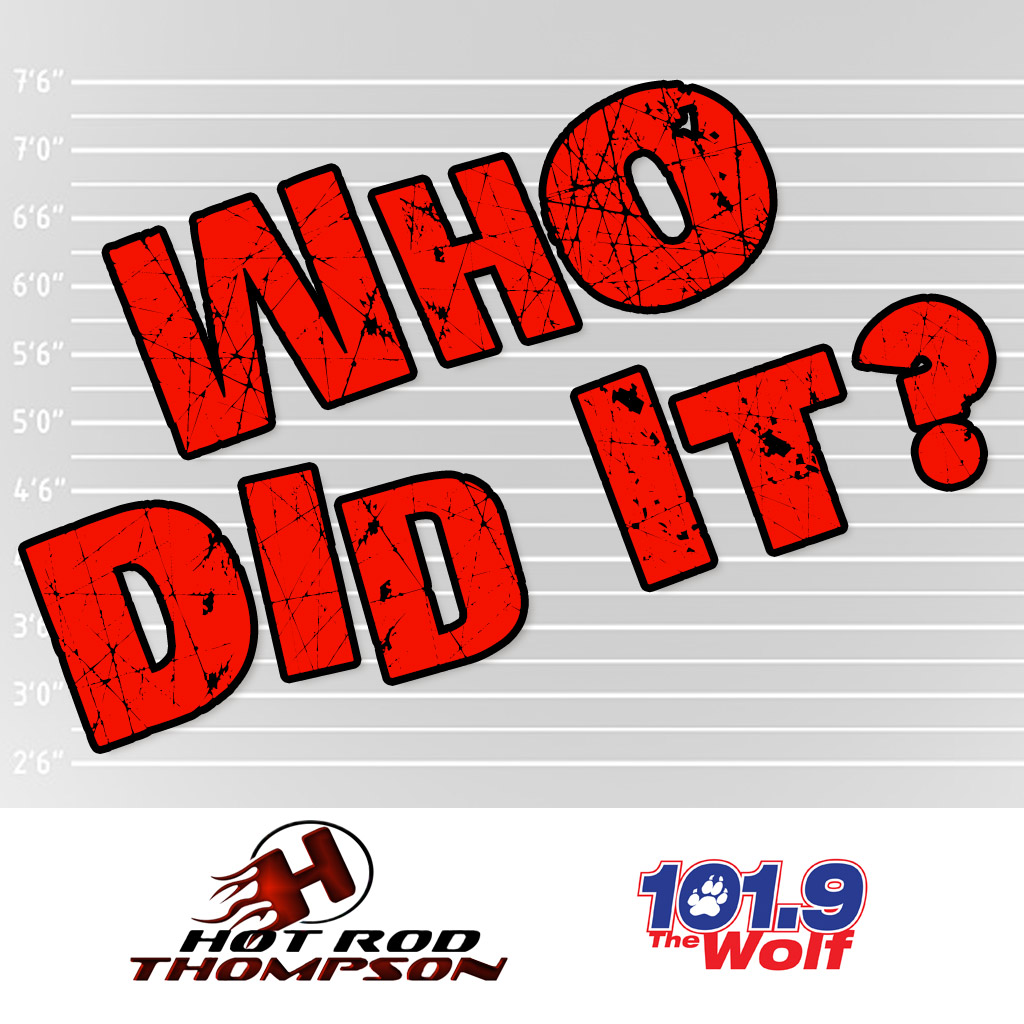 Who Did It? 11/27/2017 [VIDEO]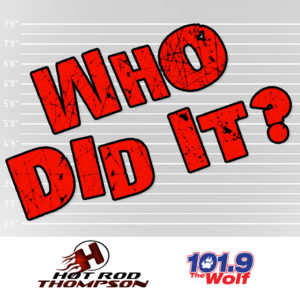 On May 18th, 2013, Hunter Hayes was opening for this artist at Rexall Place in Edmonton Alberta, Canada. Hunter was opening his show with the song 'Light Me Up'. When he would hit his high notes, the video screen would switch from him to a goat and they would cut his mic to let the goat do the singing.  It was beyond hilarious! Gotta love those last show of the tour pranks.
Who Did It? Carrie Underwood
Check Out The Video!