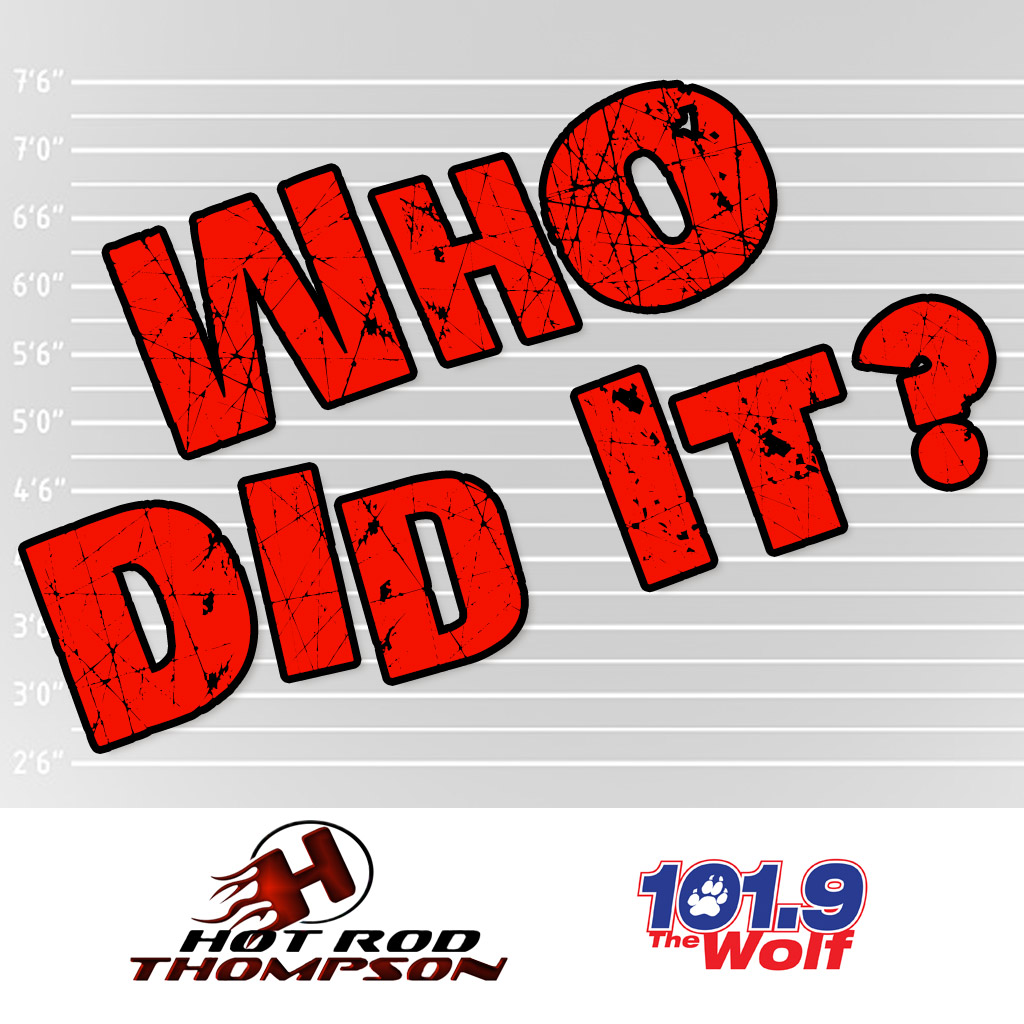 Who Did It? 11/22/2017 [VIDEO]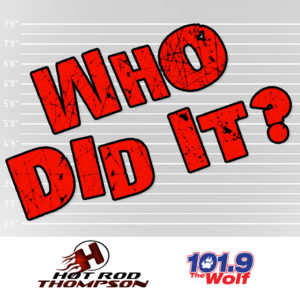 So what happens when a star dresses up to look and act like his own tour manager then surprises some fans on his bus? That's what happened not too long ago on the Ed Bassmasters Show on CMT.
This artist brought a couple of fans up on his bus and showed them around. The problem was…they had know idea who he was because he had a ridiculous disguise on. Of course at the end he made the revelation to their complete surprise.
Who Did It? Justin Moore
Check Out The Video!