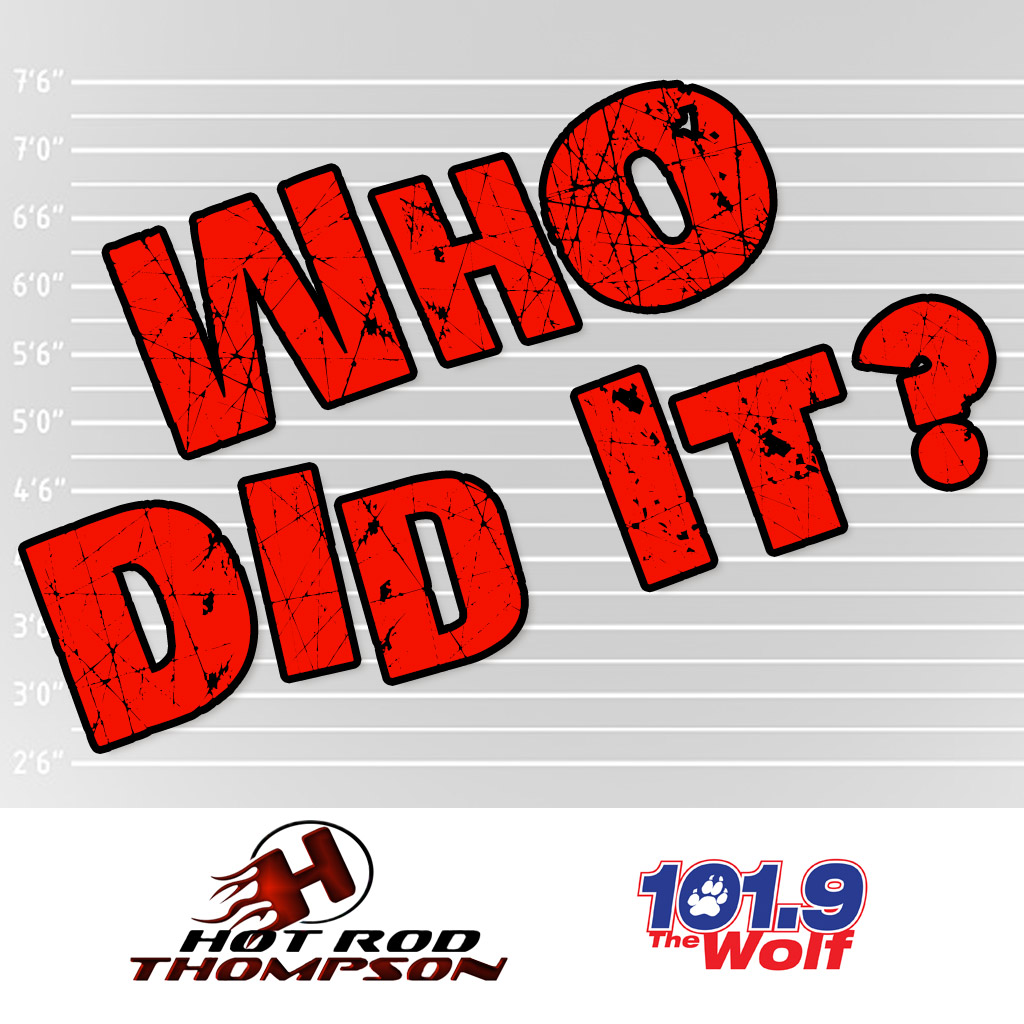 Who Did It? 11/21/2017 [VIDEO]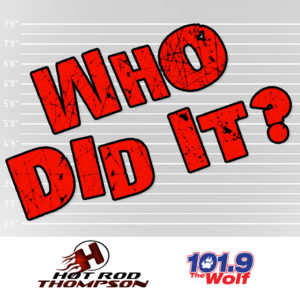 You might have heard about CMT's Ed Bassmasters Show. If not, Ed get's artists to join him in various pranks on unexpecting people.
This artist joined Ed…or shall we say Mumbles for a little boot shopping expedition. The problem was, the sales person couldn't understand Mumbles thick accent. That's when this artist stepped in to be an interpreter so she could complete the sale. It took Ed/Mumbles pulling out his fake for her to realize what was going on!
Who Did It? Dustin Lynch
Check Out The Video!