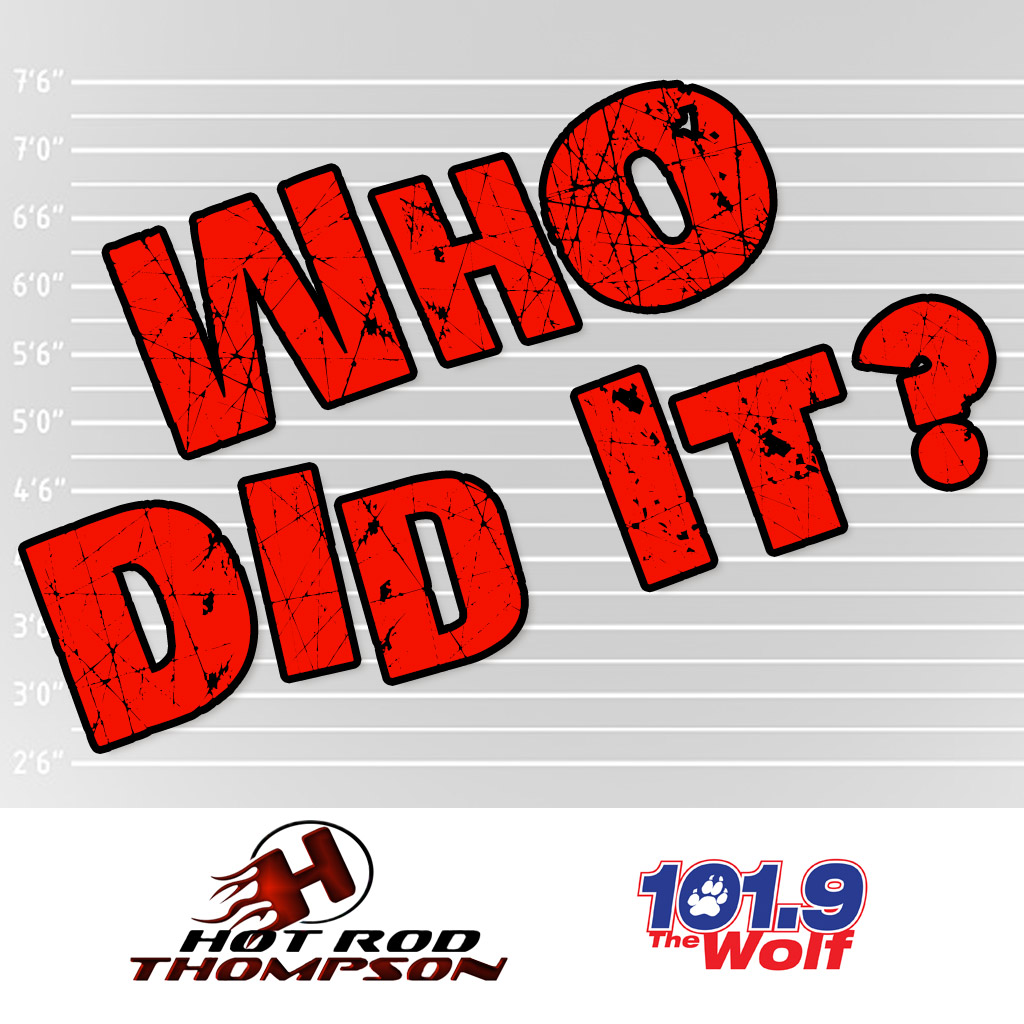 Who Did It? 11/17/2017 [VIDEO]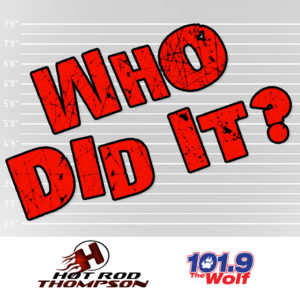 Remember the song from Bryan Adams called 'Heaven'? Well back in 2013 Bryan and this artist did a live acoustic set where this artist sang that song and knocked it out of the park! Bryan was on his acoustic guitar, someone else was on piano and this artist was strictly microphone belting out a classic in a way I had heard before.
Who Did It? Jason Aldean
Check Out The Video!