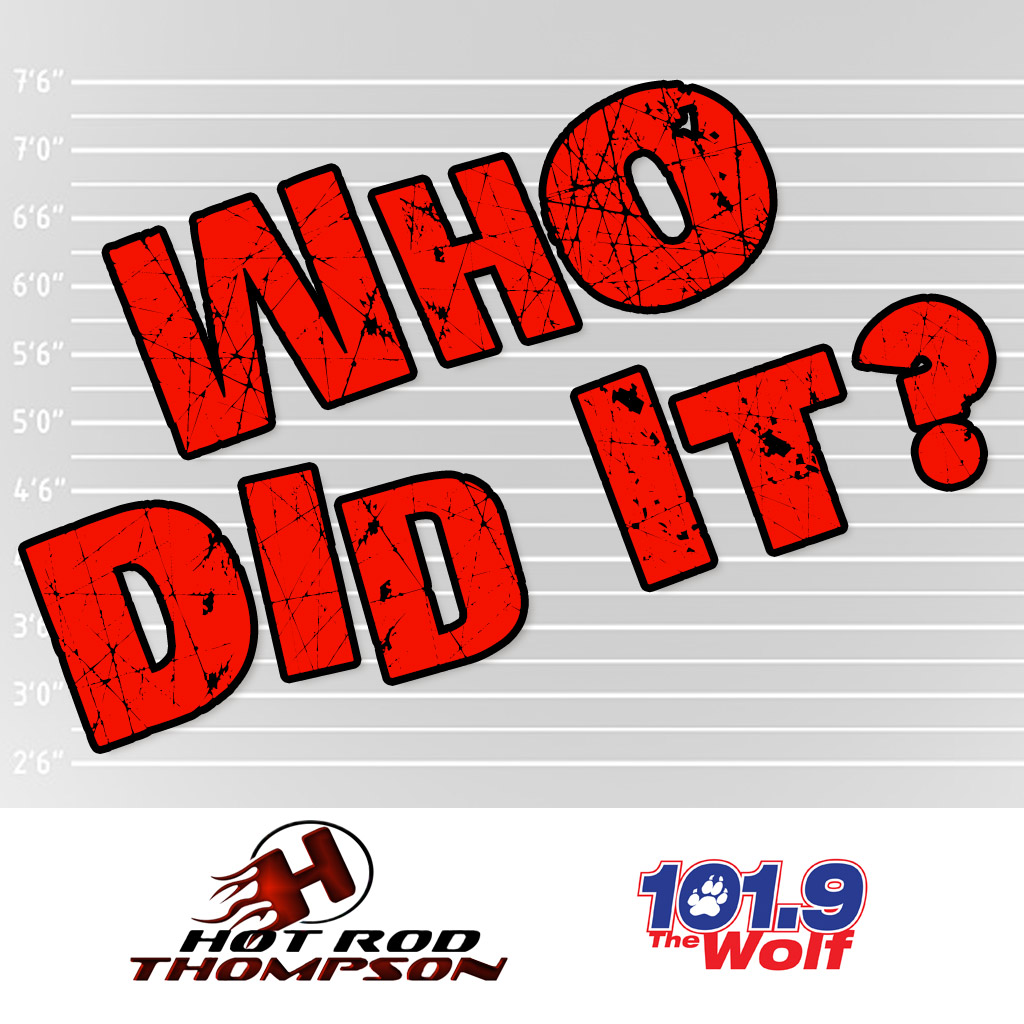 Who Did It? 11/16/2017 [VIDEO]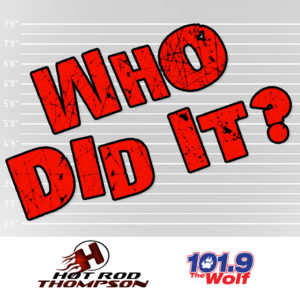 It was quite the show for this artist as he performed in Bristow, Virginia in June of last year. Like he usually does, he grabbed a little girl named Bella and pulled her up on stage. What he didn't realize is this little 5 year would completely steal the show! As he started to sing to her, it was obvious that she knew the words to his song almost better than he did. With that said, he shared the mic with her as they sang away.
Who Did It? Luke Bryan
Check Out The Video!