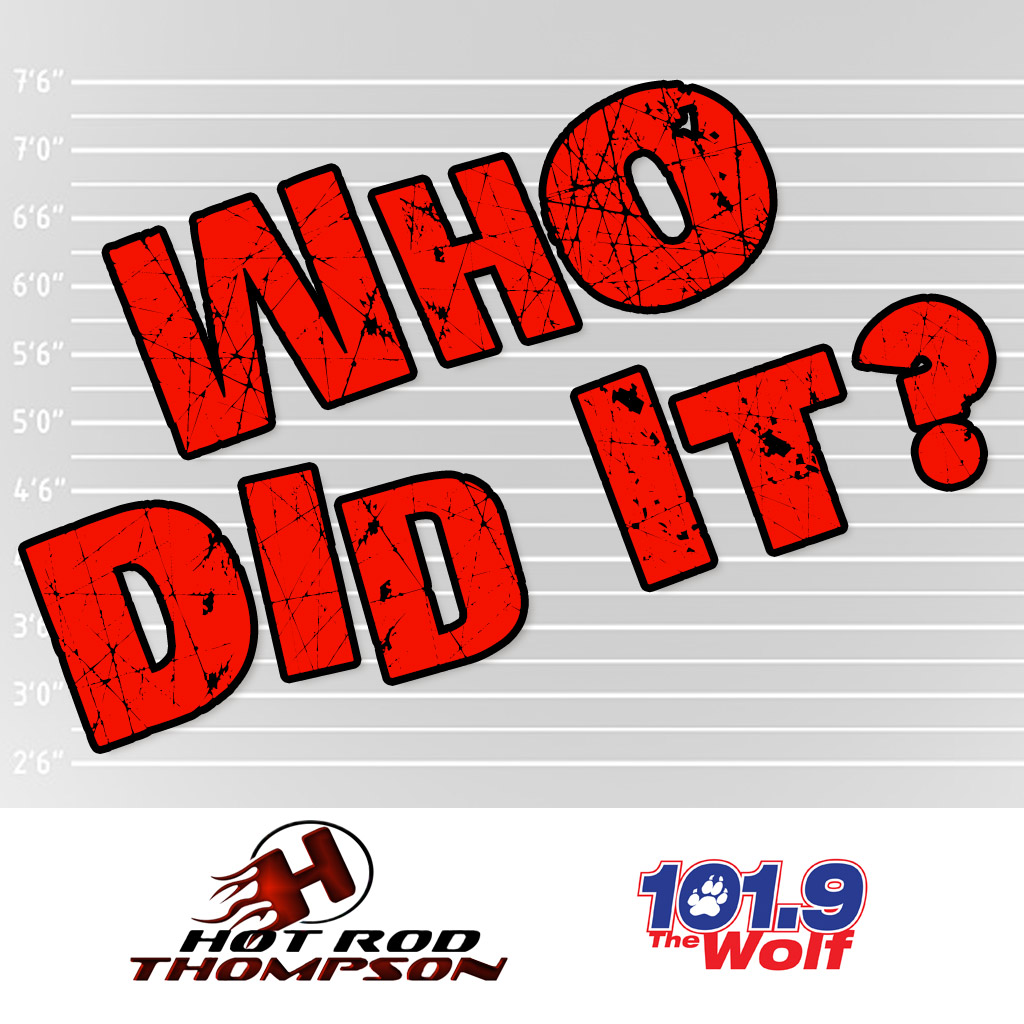 Who Did It? 11/15/2017 [VIDEO]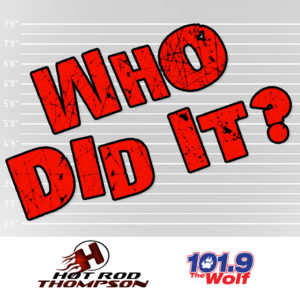 What happens when you have a dog on tour with you and it gets a little sad? You sing 'You Are My Sunshine' to it! That's what happened when this artist was cruising down the highway. His pup was feeling a little down so he pick the pooch up and started singing to it. It turned into a bitter sweet moment and it all was caught on camera.
Who Did It? Brett Eldridge
Check Out The Video!