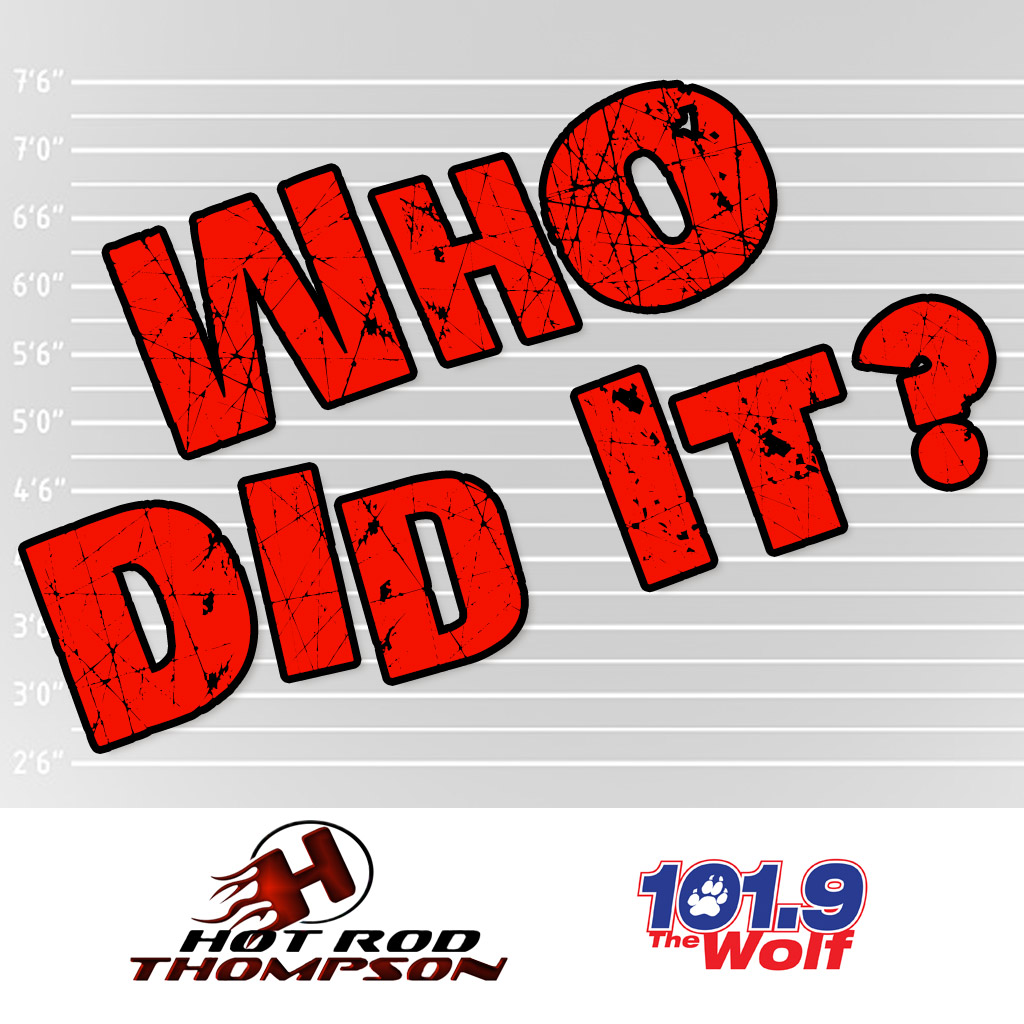 Who Did It? 11/14/2017 [VIDEO]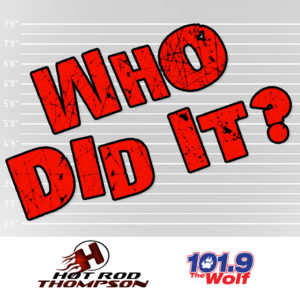 This artist has some of the best ways to announce a new tour. Back in 2012 he announced the first leg of his North American tour with Dustin Lynch and Little Big Town. Yes, Sacramento was part of that list. He got them all in a car and started singing various songs as they drove all over the place. It was kind of based on the Griswald's 'Holiday Road' theme.
Who Did It? Keith Urban
Check Out The Video!