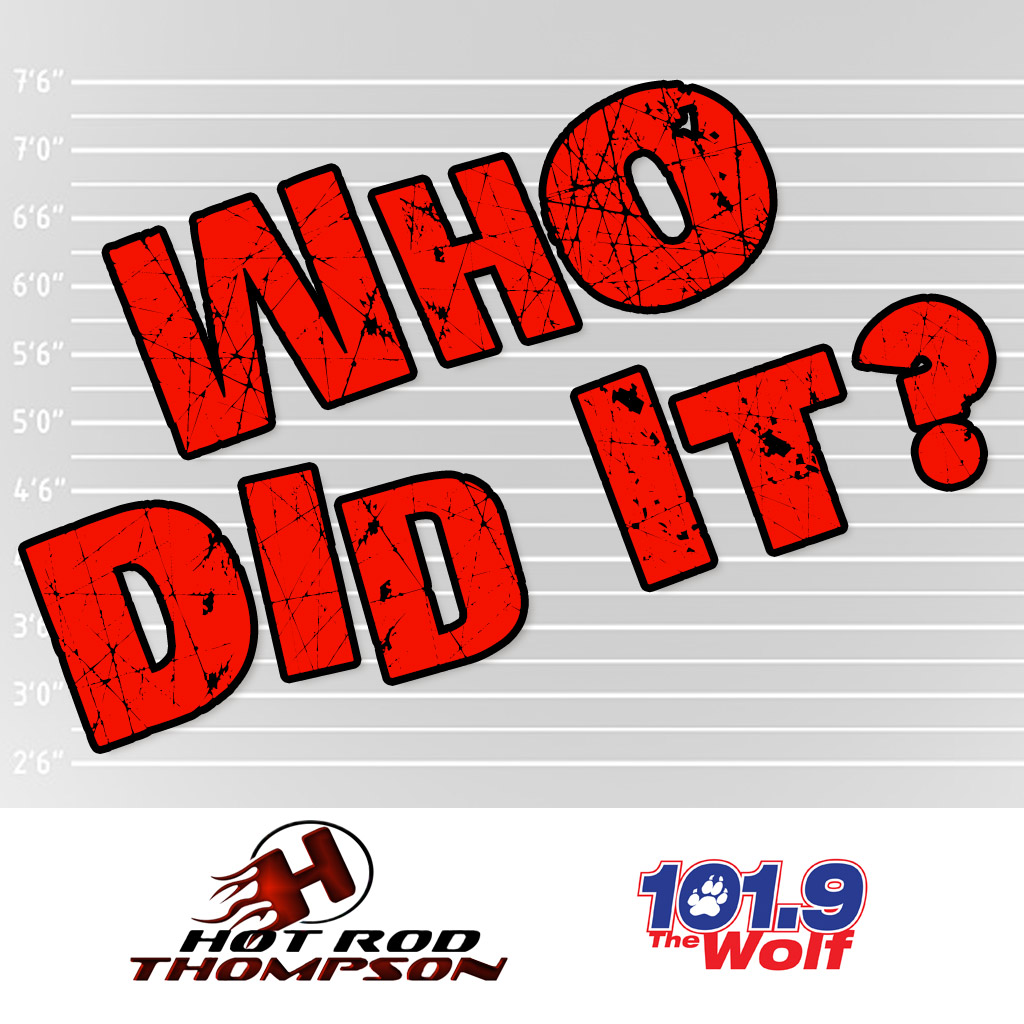 Who Did It? 11/13/2017 [VIDEO]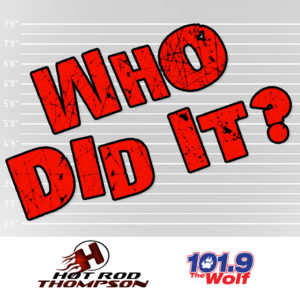 Last year this artist was doing a St. Jude Jam with a few other artists. As she was on-stage, she managed to convince Craig Morgan to step out and do the whip, nay-nay dance. At first, Craig tried to wiggle his way out of it but she continued to coax him into dancing the dance and it was hilarious.
Who Did It? Lauren Alaina
Check Out The Video!