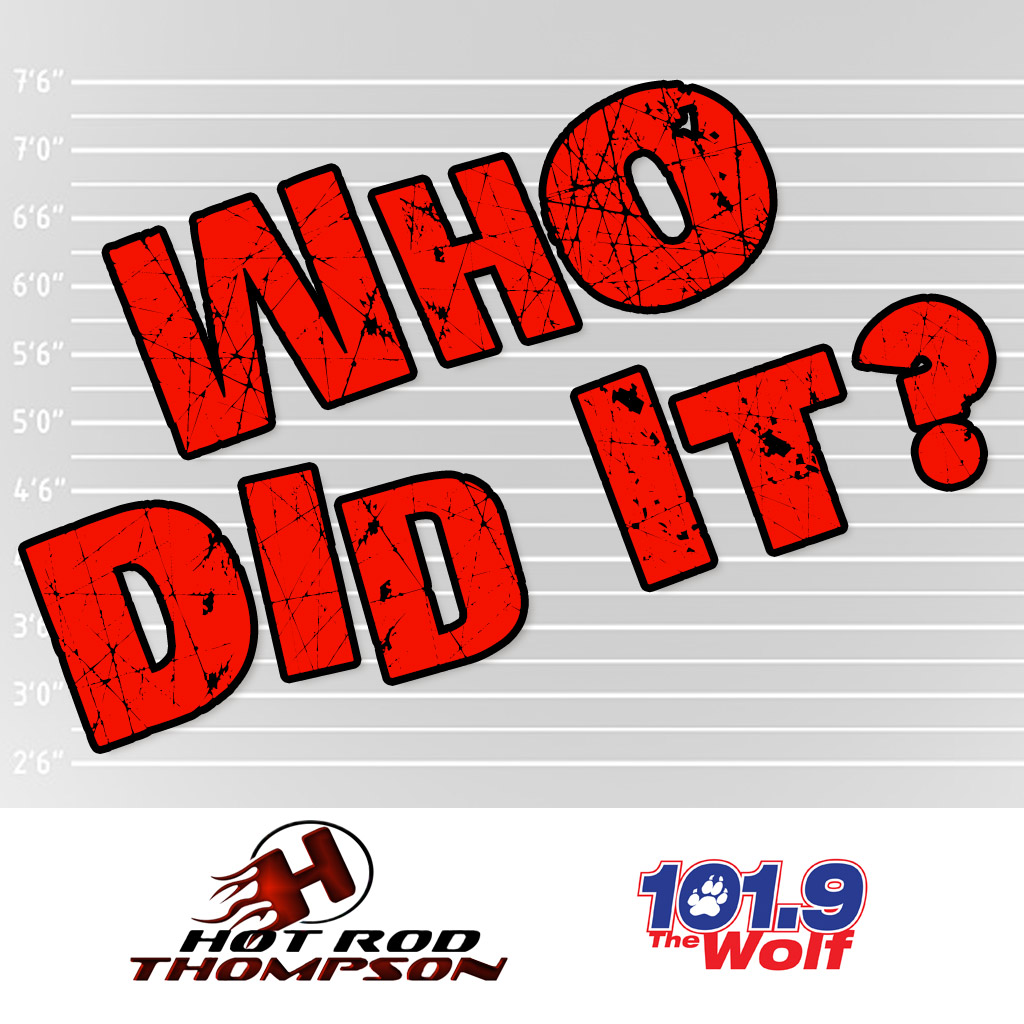 Who Did It? 11/1/2017 [VIDEO]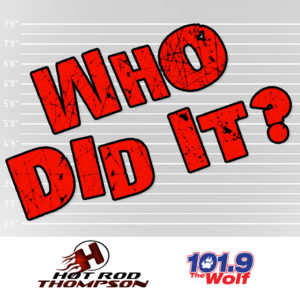 Well this concert didn't end well! This artist was performing one of her most famous songs and really getting into it with the crowd. Just when everything seems fine, it looks like someone upsets this artist. In between singing lyrics, she pulled the mic away and yelled STOP! several times. That's when the artist grabbed ahold of something or someone and then walked off the stage. Funny thing is, we're not even sure what ticked her off.
Who Did It? Miranda Lambert
Check Out The Video!