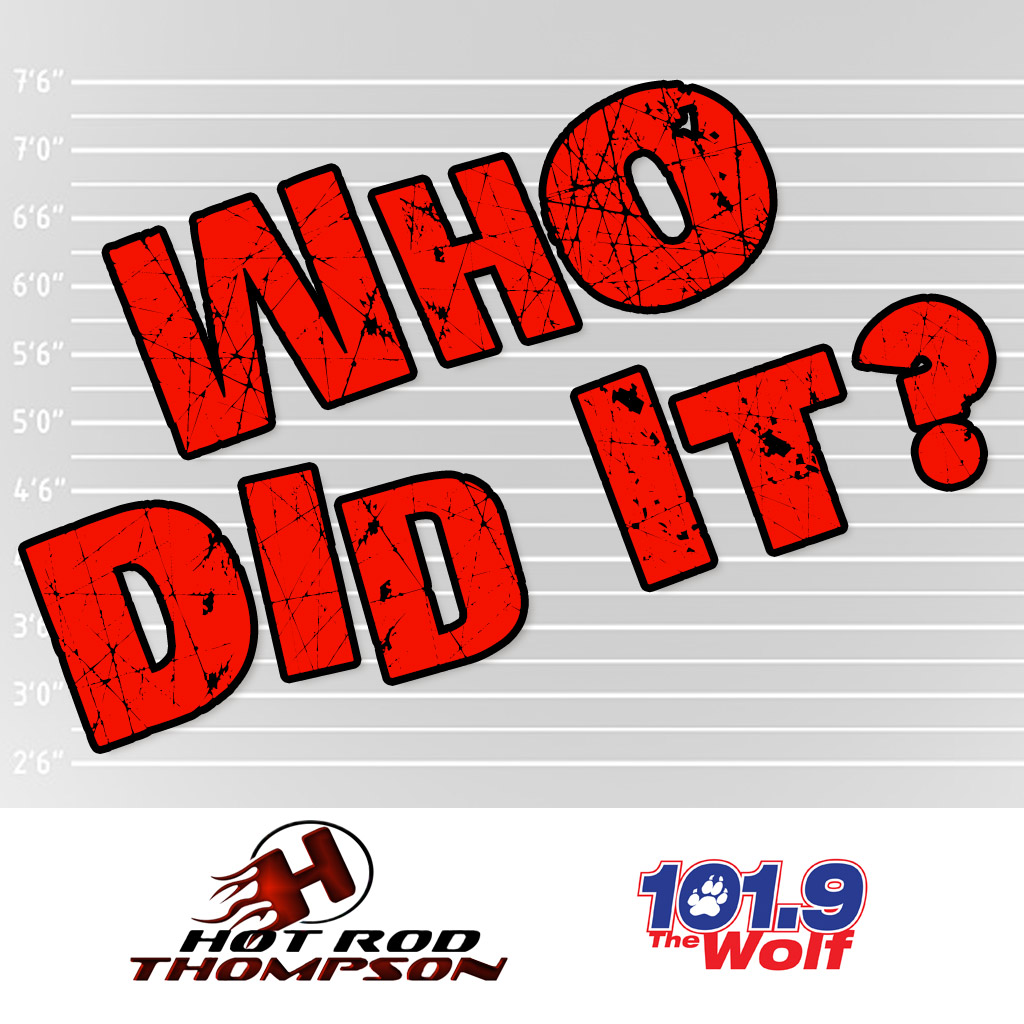 Who Did It? 10/31/2017 [VIDEO]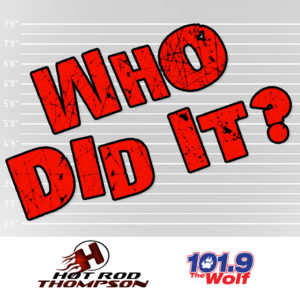 In August 2013, Cole Swindell was on tour with this Superstar in Mount View, California. Cole joined this artist on stage to sing his own hit 'Chillin' It' and right in the middle of the song something happened right at the front of the stage. Yep, somebody started fighting. While Cole continued singing, this artist knelt down at the edge of the stage, took off his baseball cap and started whacking the crud out of the fighters with it!
Who Did It? Luke Bryan
Check out the video!