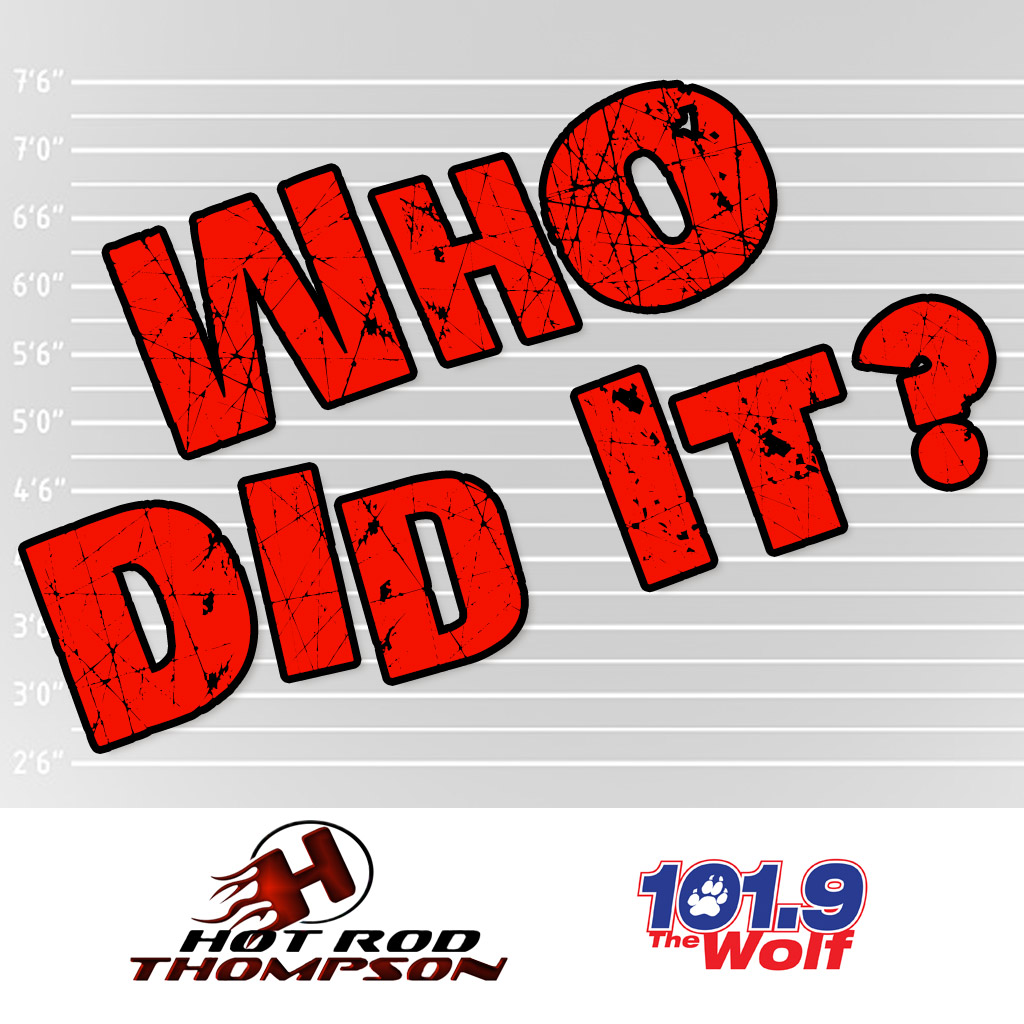 Who Did It? 10/24/2017 [Video]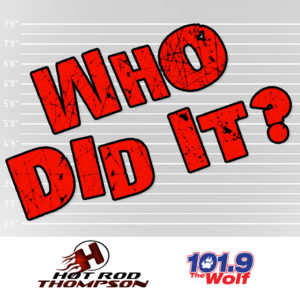 At a recent show in San Antonio, this female super star's husband was giving her a hard time for crushing on George Strait…well that didn't sit too well with her. On stage she gave him a what to for and then followed it up with dropping the mic in front of thousands of screaming fans. This after 21 years of marriage!
Who Did It? Faith Hill
Check out the video!