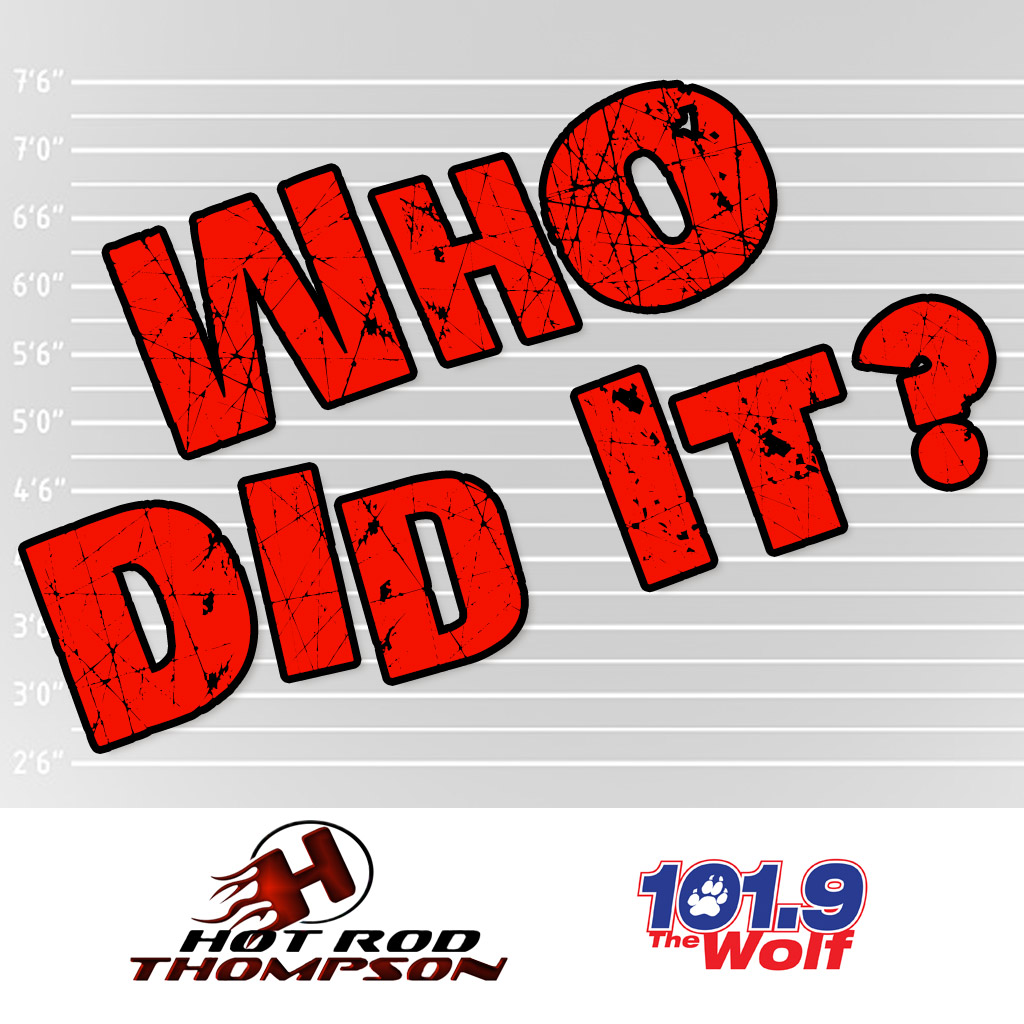 Who Did It? 10/20/2017 [VIDEO]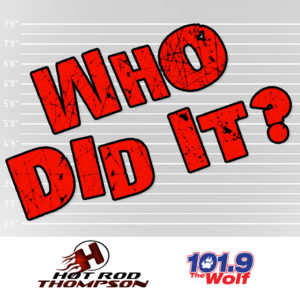 This artist says that when waking up in the morning he is definitely a snooze button hitter, his dream car is the hellcat, his big lifted truck's name is Rex and it made him believe in love at first sight, there's no one he really wants to meet and his perfect date night is Netflix and chillin'.
Who Did It? Kane Brown
Check out the video!