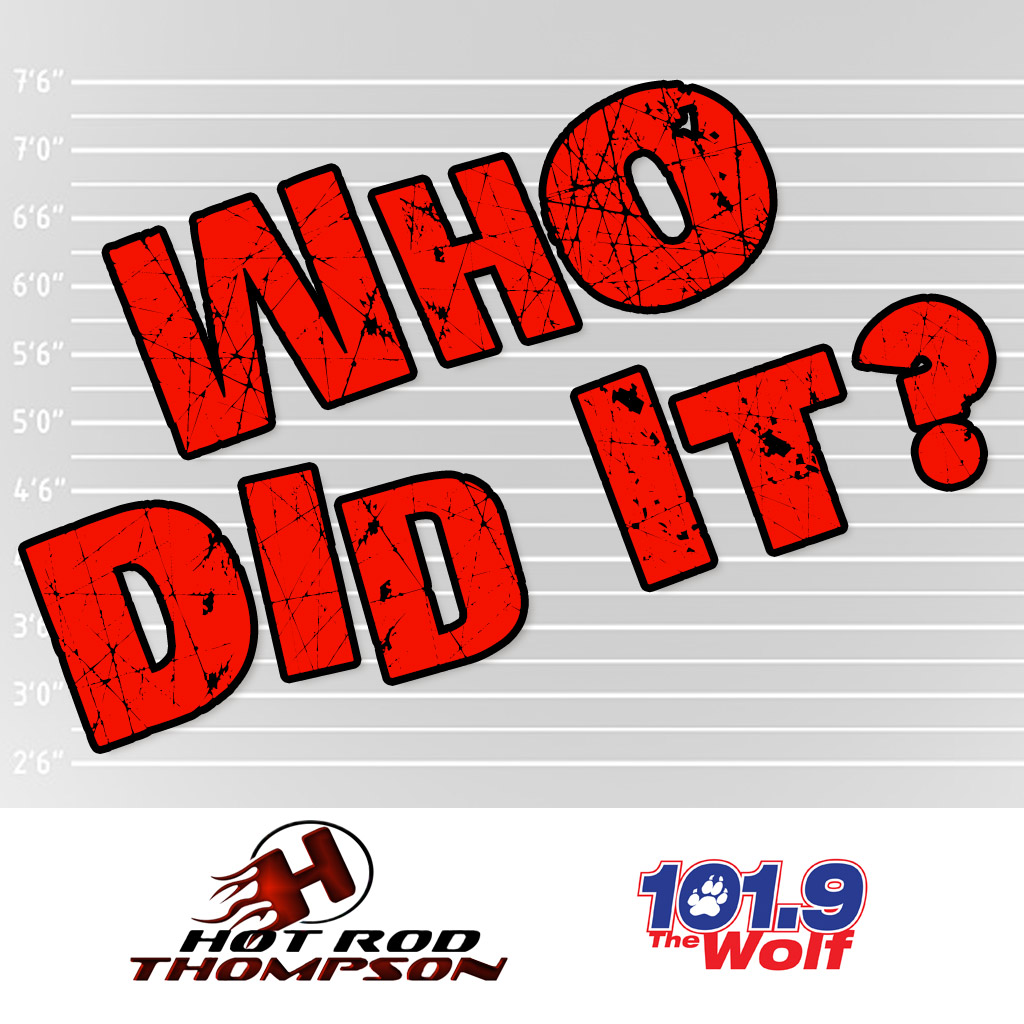 Why Did It? 10/18/2017 [VIDEO]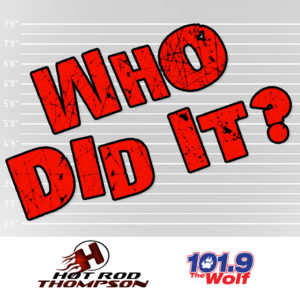 This artist was on-stage in a huge football stadium doing his final show in front of a crowd of 10's of thousands of people. It would be his last show for awhile as he planned to take some time of and the audience knew it. As he broke into his final song of the night, the tears started to flow and he found it hard to sing the words. Just when he thought the song was lost, the crowd took over and sang it for him.
Who Did It? Kenny Chesney
Check out the video!