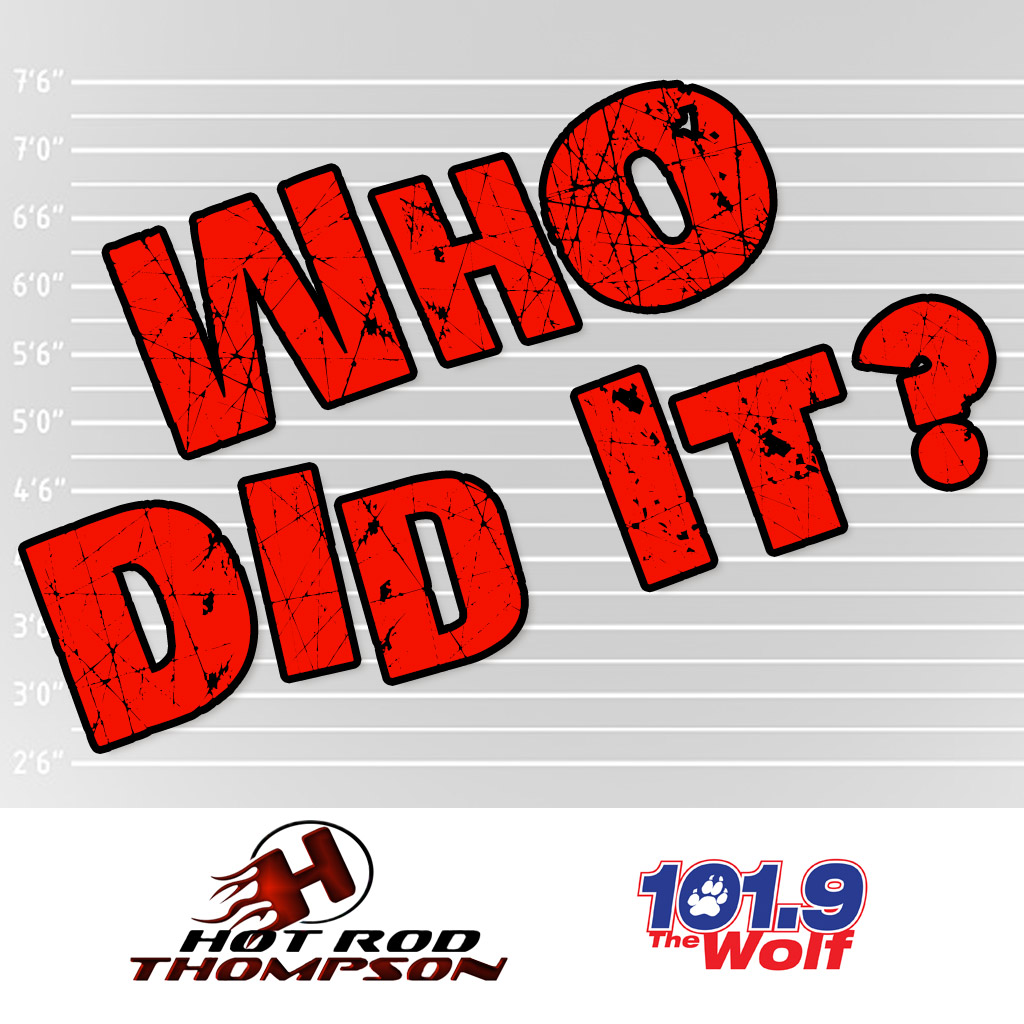 Who Did It? 10/16/2017 [VIDEO]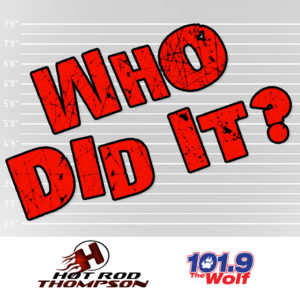 Not sure when or where this happened but it's still a good story. This artist was on-stage performing when an 11 year girl named Aiden grabbed the singer's attention. She pulled Aiden onto stage, talked to her for a second and asked her if she knew any of this artist's songs. Of course Aiden said yes. The band started playing Aiden sang her heart out which was pretty impressive.
So Who Did It? Carrie Underwood!