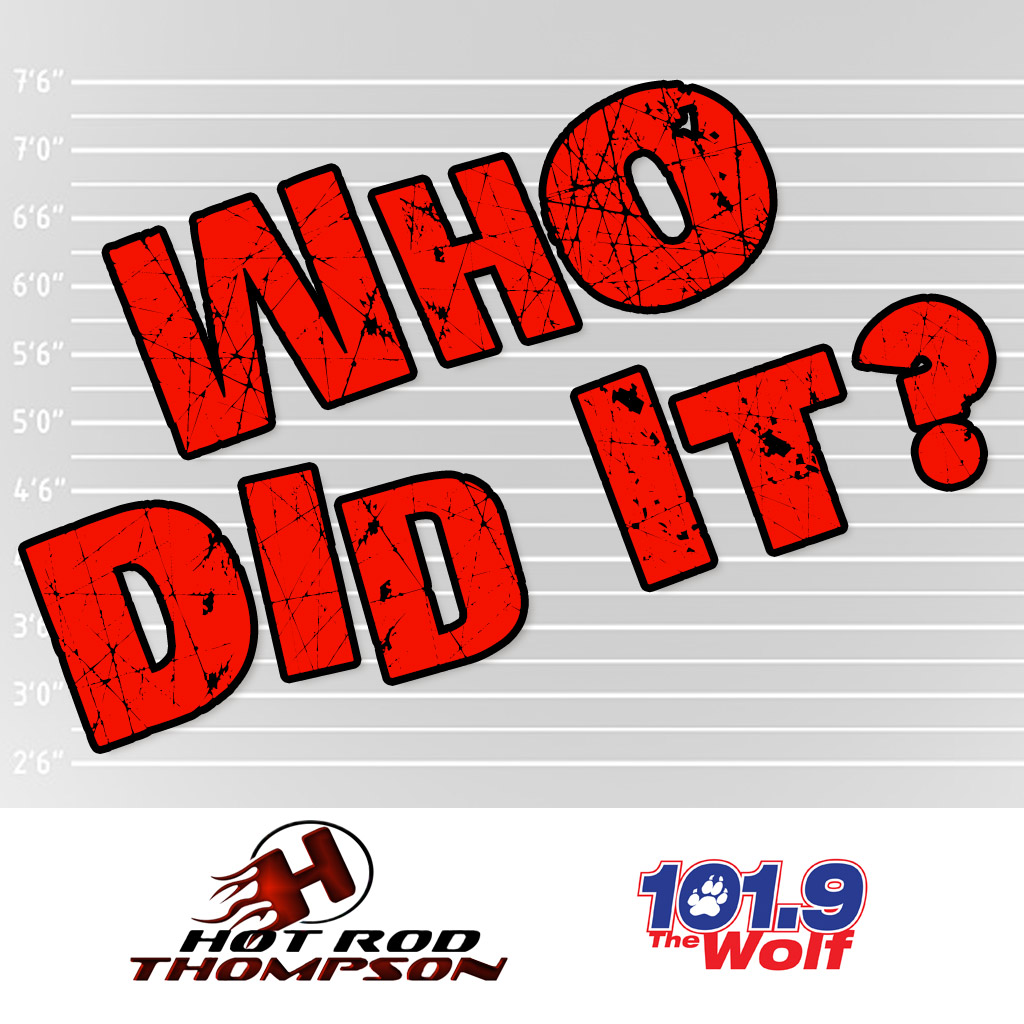 Who Did It? 10/12/2017 [VIDEO]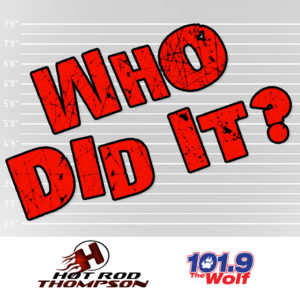 September 20, 2017 in Bristow this artist got a little bit of a surprise when he went to sing one of his hit songs. As he started into song, his crew came out on stage with Guitar Hero gear. They even changed the video screen to the game. They managed to HERO through the entire song without missing a beat.
So who did they do it to? Brad Paisley!
Check out the video!