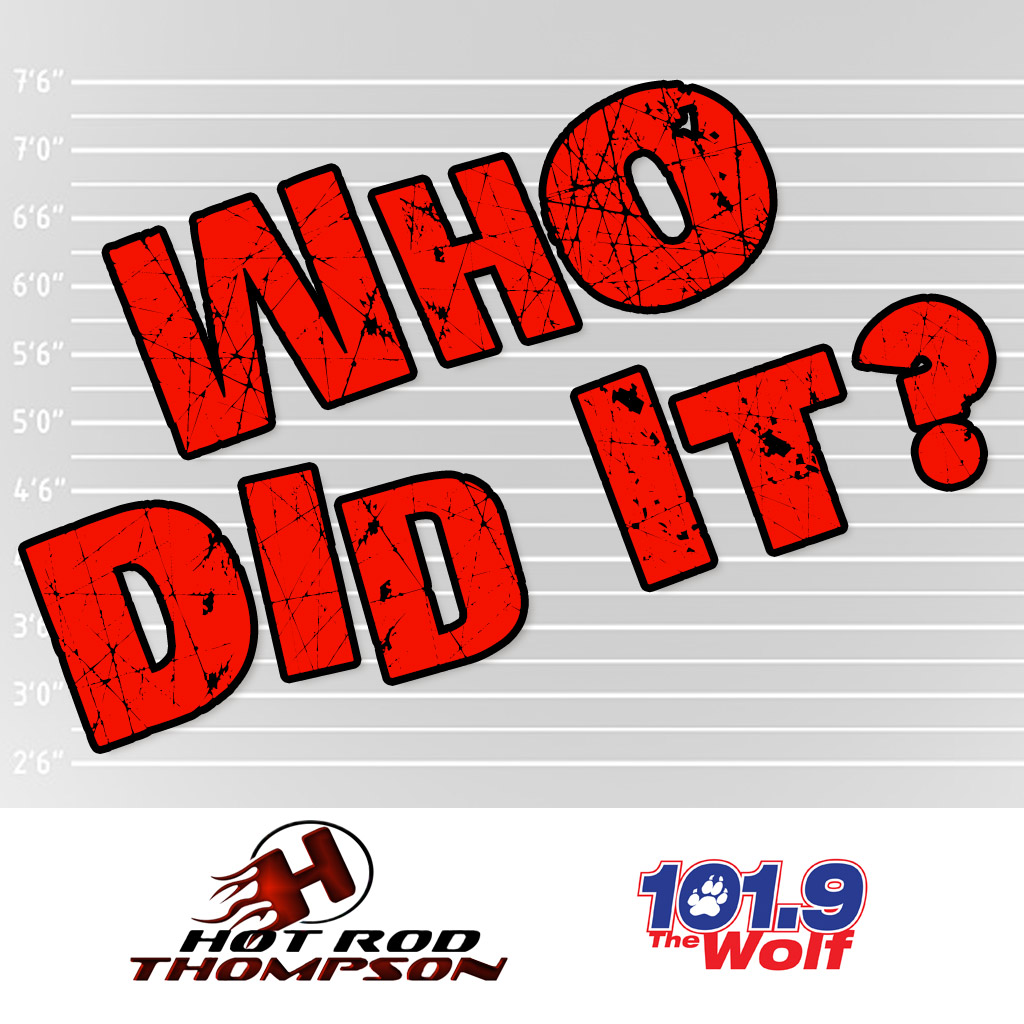 Who Did It? 10/11/2017 [VIDEO]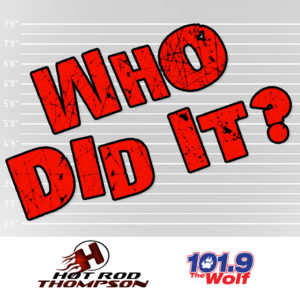 One year ago this artist was performing at Bridgestone Arena in Nashville as part of the Charlie Daniels 80th Birthday Volunteer Jam. While he was on stage, a man on the front row was making obscene gestures to this artist which obviously ticked him off. This artist went to the front of the stage, grabbed ahold of the guy and slapped him afterwhich security escorted him out.
Who Did It? Luke Bryan!
Check out the video!