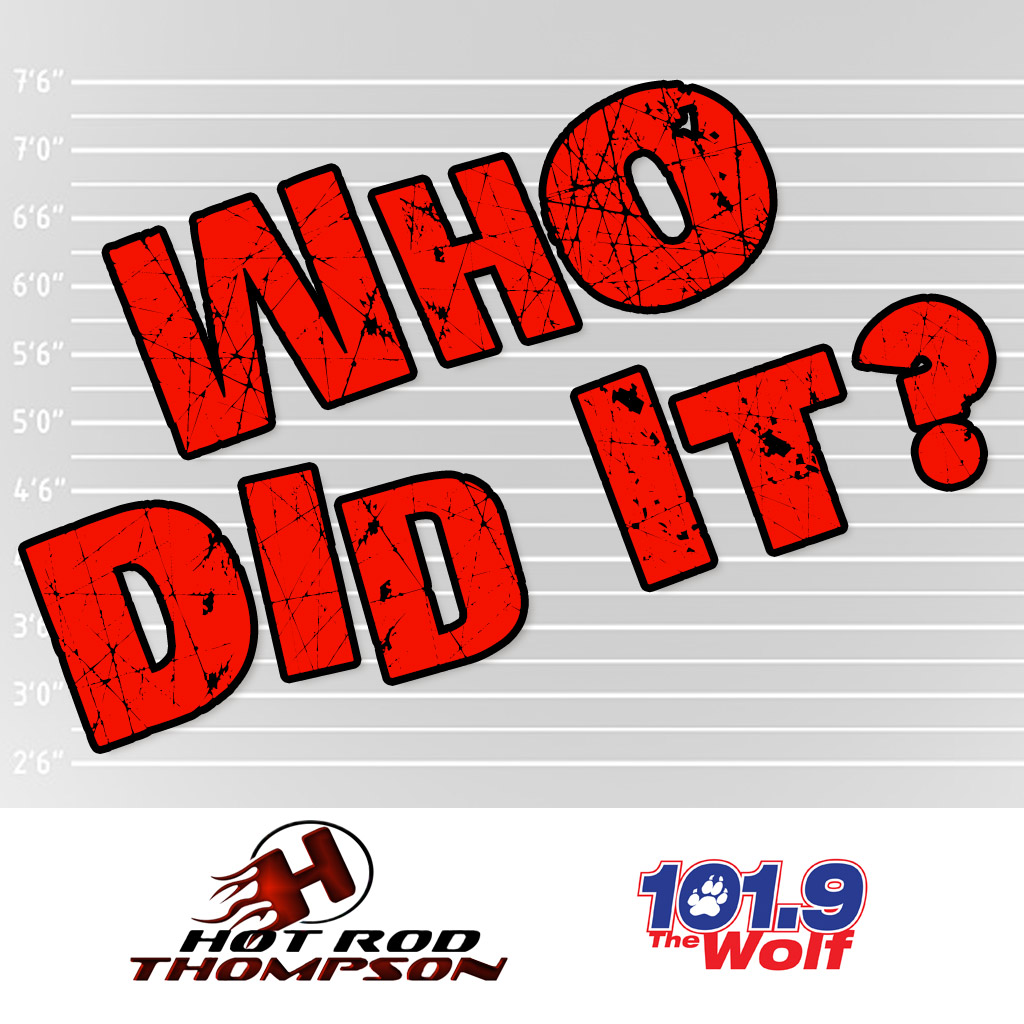 Who Did It? 10/9/2017 [VIDEO]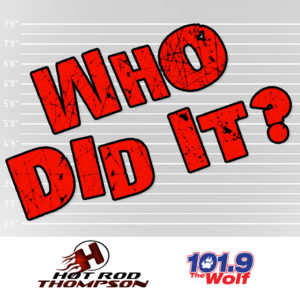 On June 18, 2011 in George, Washington, this artist was on stage getting ready to sing a duet with The Band Perry when he noticed something wrong. Apparently there was a guy that hit a women near the front of the stage. This artist stopped the show, took the woman on stage and out of harms way and then threw the dude out of the show!
Who Did It? Tim McGraw!
Check out the video!