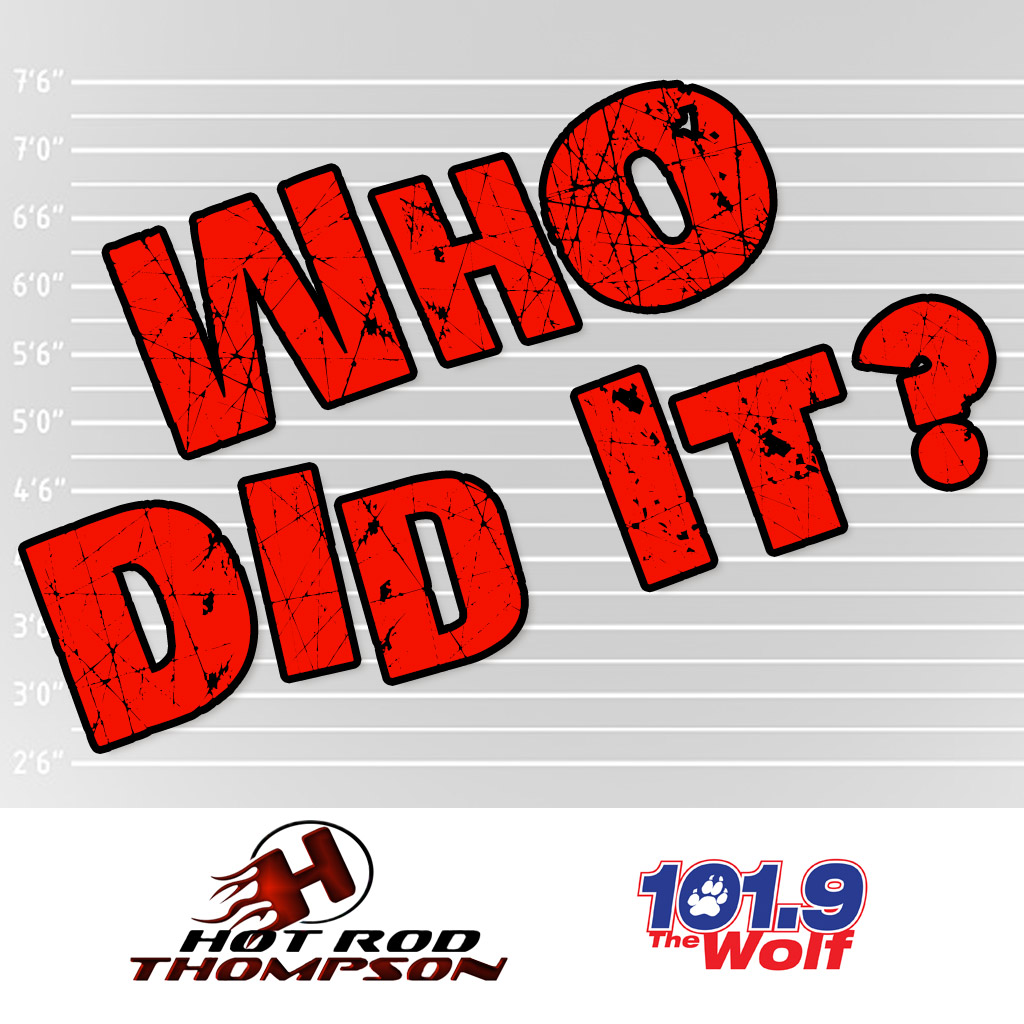 Who Did It? 10/4/2017 [VIDEO]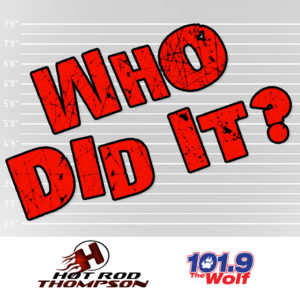 While doing a show on September 23, 2012 in Nashville, Tennessee at the Bridgestone Arena, Carrie Underwood broke into her st with 'Remind Me'. She was expecting Brad Paisley to be on the video screen to sing his half of the duet but things didn't go according to plan. Brad surprised her and the audience by singing live in person!
Check out the video!