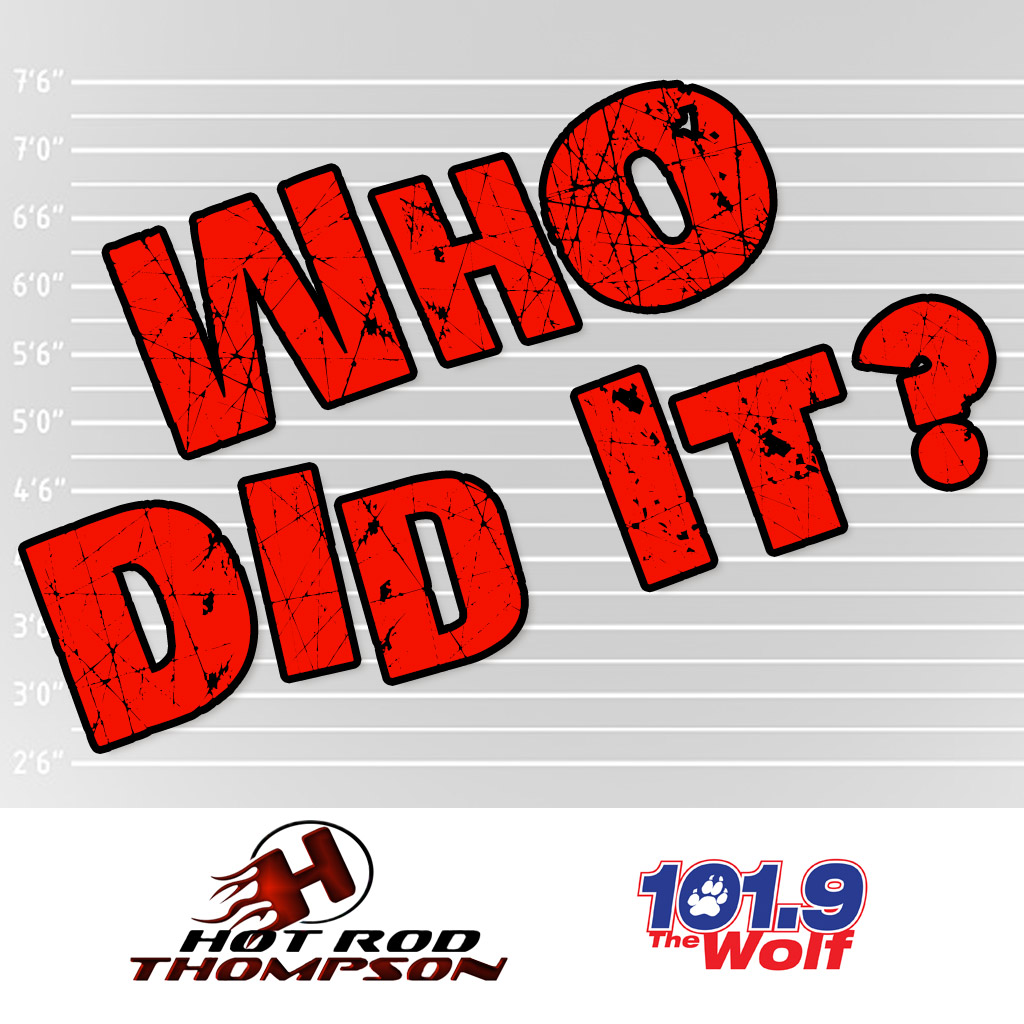 Who Did It? 9/28/2017 [VIDEO]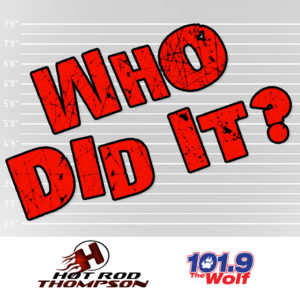 I'm guessing that Brad Paisley pulled a pretty good prank on Taylor Swift at one time because payback is the only thing she had on her mind during this 2007 stop in her hometown.
As Brad was singing 'I'm Gonna Miss Her' she came on-stage dressed in fishing gear and even threw a few fish out into the audience!
Check out the video!