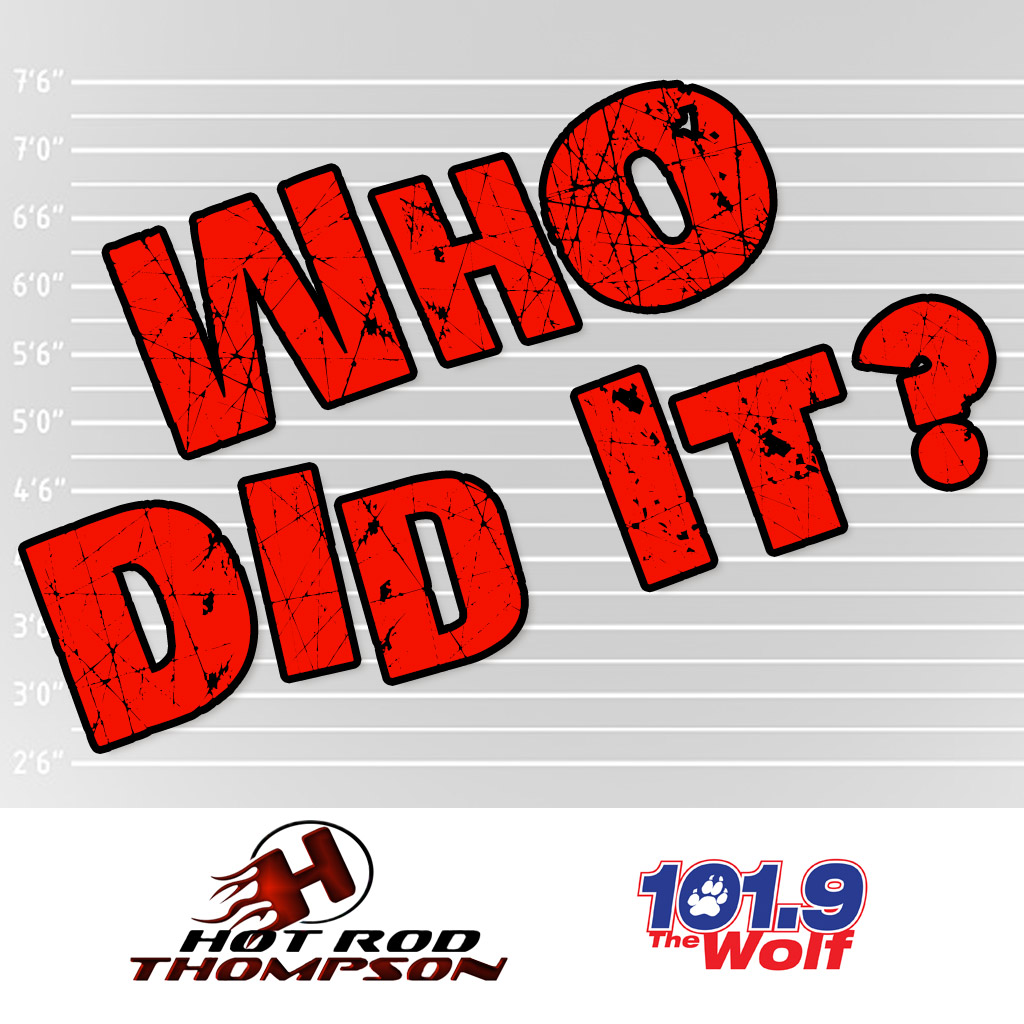 Who Did It? 9/27/2017 [VIDEO]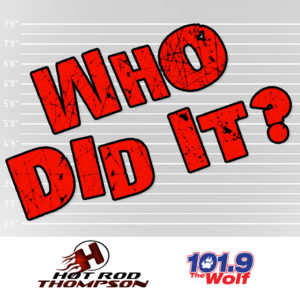 The last show of American Saturday Night tour with Brad Paisley in Charleston, SC brought some laughs for Justin Moore, his band and fans.
Brad was on-stage singing 'Water' when Justin's band rushed the stage wearing speedos, floats and snorkel gear in an attempt to get the prank master at his own game. The speedo alone got the ladies in the audience screaming.
Check out the video!