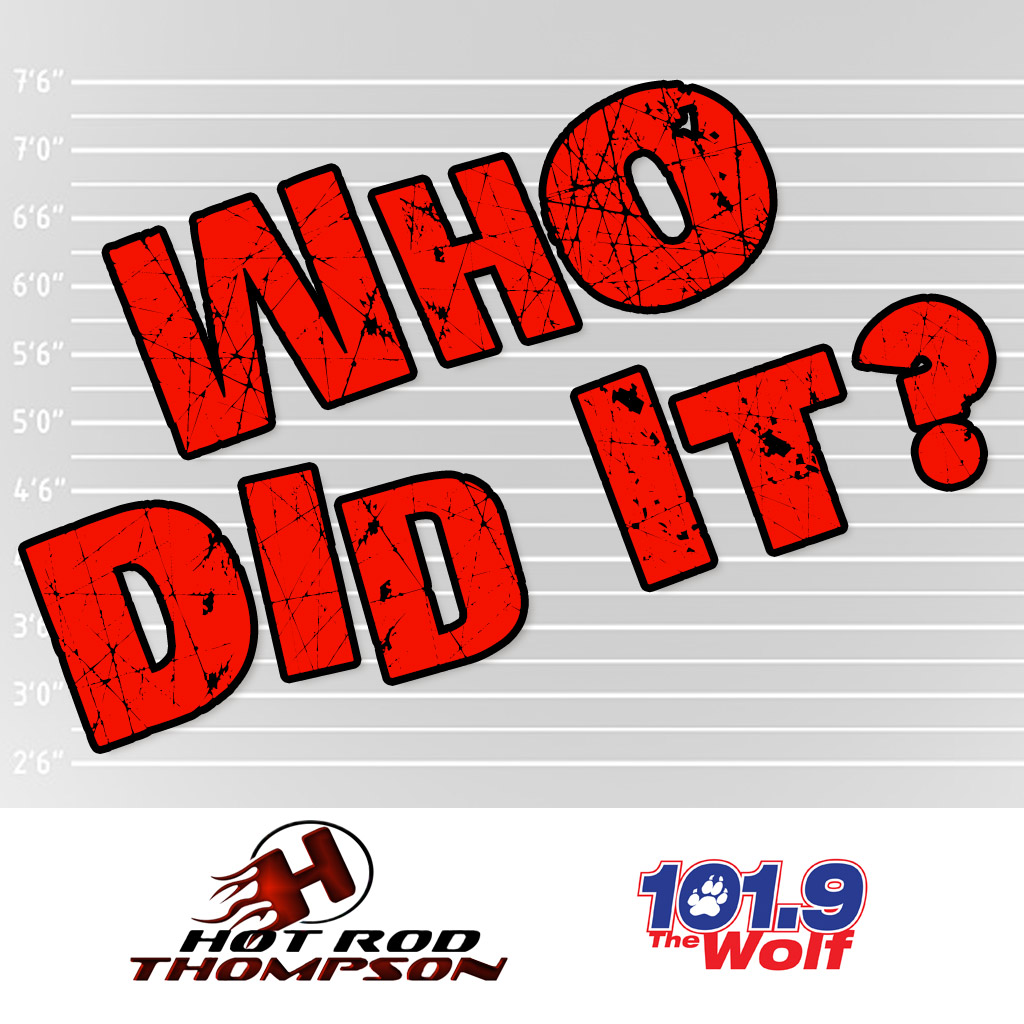 Who Did It? 9/22/2017 [VIDEO]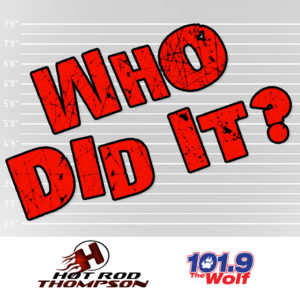 The year…2011. The artist…Blake Shelton. The prank…Brad Paisley has one of his crew members dress as a bumble bee and dance around the stage as Blake sings 'Honey Bee.' The result…hilarity!
I find this to be absolutely funny because the guy that dressed up had the moves down pat! He even has a stinger that he tries to poke Blake with, but…Mr. Shelton wasn't having any of that.
Check out the video.