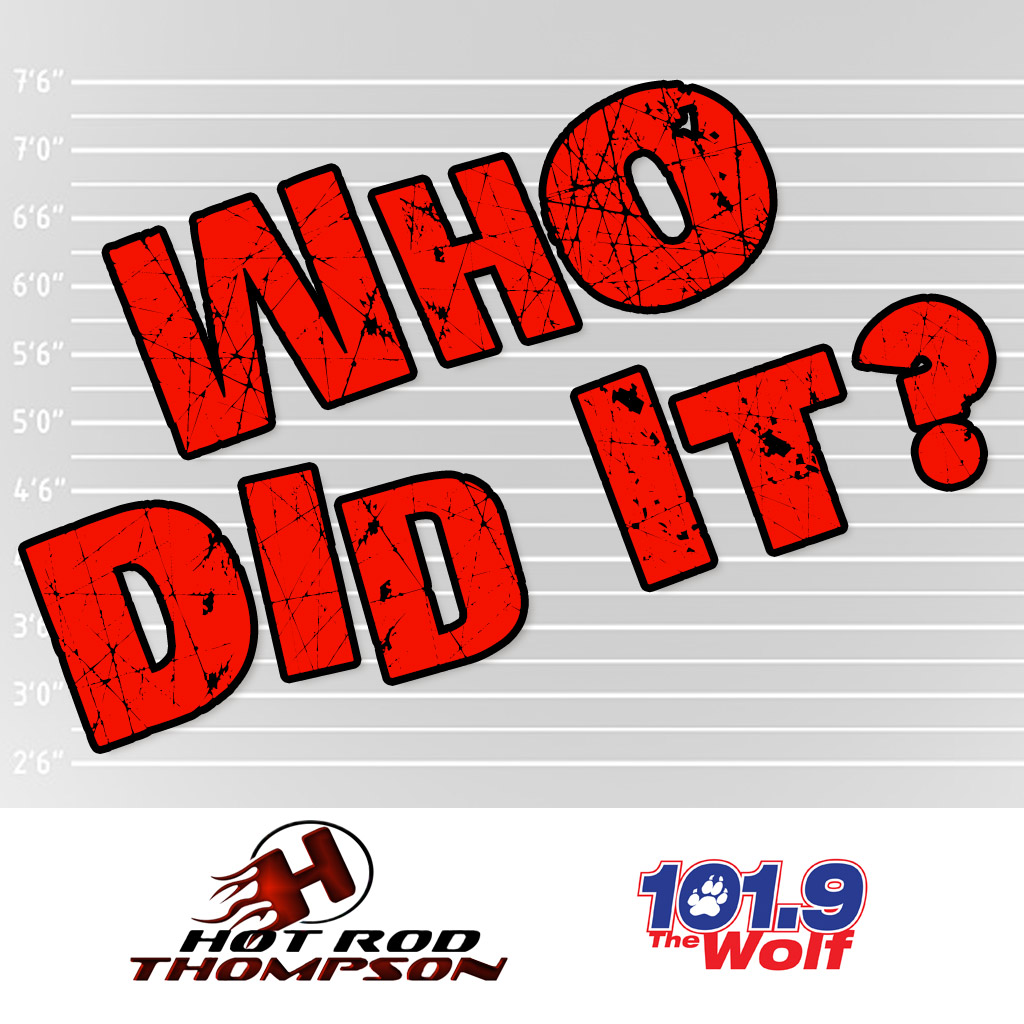 Who Did It? 9/20/2017 [VIDEO]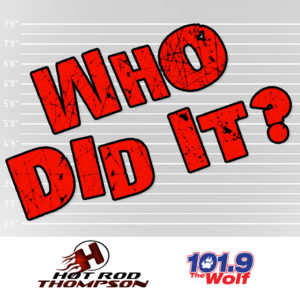 Country music is full of talented yet funny artists. With that, there's always the next funny prank around the corner.
Back in 2008, Little Big Town was doing the rounds with Carrie Underwood. While they were on-stage, Karen Fairchild proceeds to introduce the rest of her band mates…there was just one problem…every time she said a name, the whole audience started booing! But why?
Carrie had rigged the video screens so that every time Karen would say something, a big BOO! came on the screen. LBT didn't really know what was going on because the were facing away from the screens.
Pretty funny if you ask me, but check out the video and see for yourself!