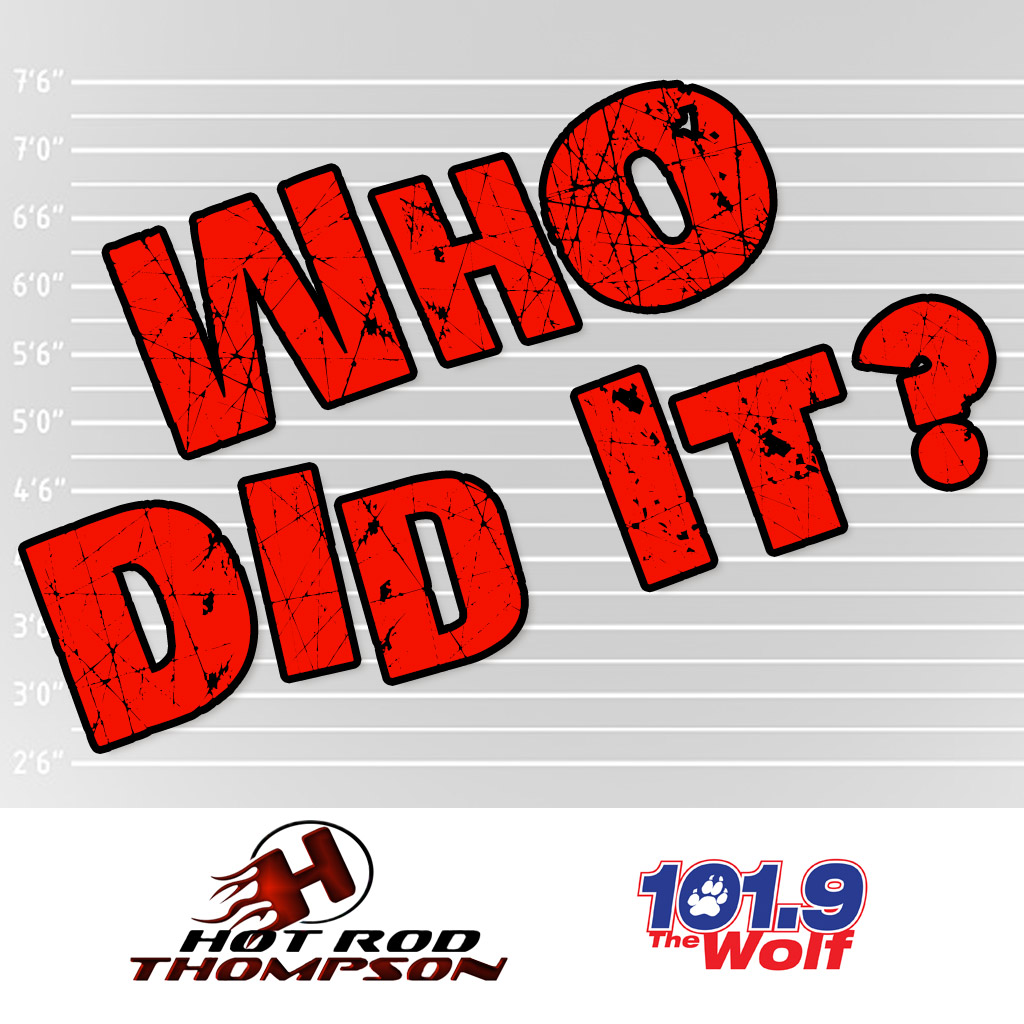 Who Did It? 9/13/2017 [VIDEO]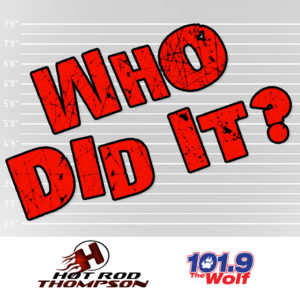 Brad Paisley is known for dishing out the pranks on his tour mates…but what happens when the tables are turned in a very BIG WAY?
Brad's private plane was met by police officers at the Nashville airport early one morning when he was promptly handcuffed. But what did he do?
"You've gotta be kidding me! I've never done anything wrong in my life," he said to the officers after they told him they had a warrant for his arrest for his involvement in "some serious crimes." That was false of course…
The whole thing was rigged by Jewel, who just happens to have some buddies who are retired police officers.
That's what you get for pull pranks on the wrong person I guess…lol!