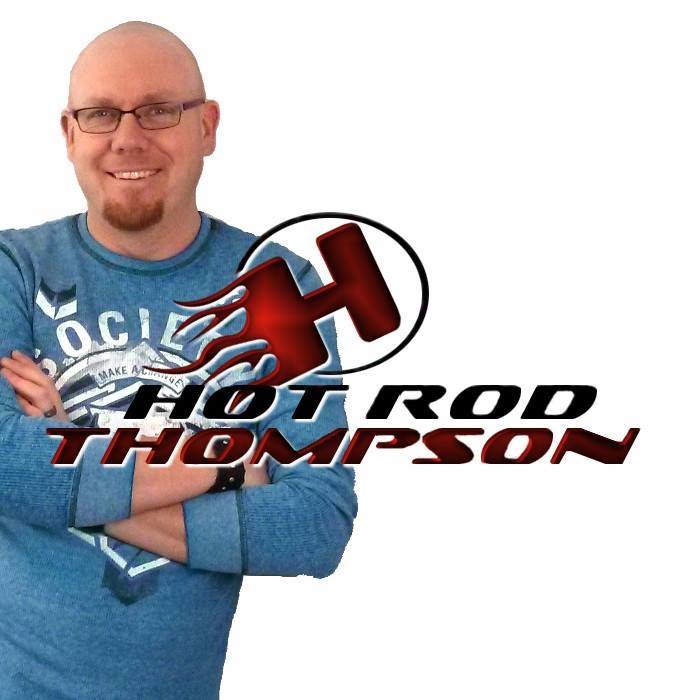 Thank You Wolf Pack
I just wanted to take a moment to thank you for the warm welcome to 101.9 The Wolf.
I have been here for about 3 weeks now and your calls, messages and even letters welcoming me to Sunny California have been an awesome sight.
My promise to you is to deliver the best show I can possibly deliver each and every weekday afternoon.
From the best in country music to great contests and a whole lotta fun, we are going to make your Wolf Ride Home the best in Sacramento!…and things are only going to get better!
Keep the dirty side down and the spurs a movin' and join me each weekday from 3-7 and Saturday 10-3. Also, don't hesitate to pick up the phone and call 766-WOLF! I love hearing from you!
Catch ya again soon 🙂
~ Hot Rod Thompson ~